The SNO Emerging Investigator gives recognition to emerging scientists and engineers working in the area of Sustainable Nanotechnology. Given the high quality of the nominations received, this year we made an exception with two winners being presented with the prize, each receiving US$1500.
Environmental Science: Nano is pleased to announce the recipients of this honour are Professors Navid Saleh and John Fortner.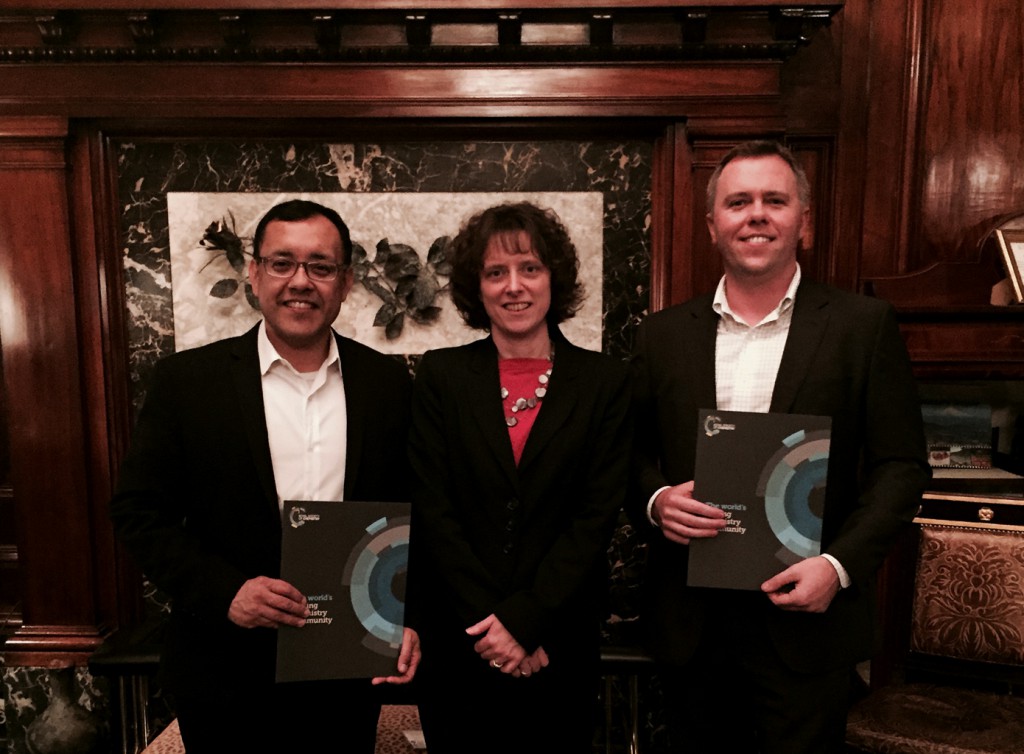 The picture shows Navid Saleh (SNO2015 Winner, University of Texas at Austin), Sarah Ruthven (Executive Editor, Environmental Science: Nano) and John Fortner (SNO2015 Winner, Washington University in Saint Louis)
Dr. Navid Saleh, Assistant Professor, University of Texas at Austin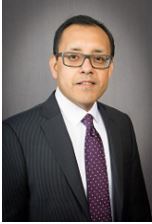 Dr. Saleh's research focuses on both the environmental applications and implications of nanomaterials. He has recently made a breakthrough by successfully up-converting microwave radiation to ultra-violet energy using novel metal-oxide/nanotube nanohybrids materials. In addition, his group has enumerated the mechanisms of heteroaggregation in fresh and saline water environments under a wide range of environmental conditions. He has also developed nanomaterial characterisation techniques in complex biological fluids that enabled discerning the underlying mechanisms of nanotoxicity.
Besides his outstanding scientific contributions, Dr. Saleh is a model mentor and advocate for students. His research provides an excellent platform for engaging students and stimulating awareness of nanotechnology and related advancements and challenges in the field. Students on many levels are afforded opportunities to engage in nanotechnology research including graduate, undergraduate and high school students. He has developed nanotechnology education programs at the undergraduate level using problem-based pedagogical techniques.
Editor-in-Chief Vicki Grassian says that Professor Saleh was selected "because of his pioneering research contributions and his commitment to educating and engaging students in the field of sustainable nanotechnology."
Dr. John Fortner, Assistant Professor, Washington University in St. Louis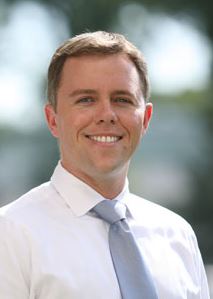 Dr. Fortner's research focuses on a combination of nanomaterial design, synthesis, and applications.  He developed many applications with nanomaterials, including heavy metal sorption, separation and sensing in water, carbon dioxide capture, and photocatalysts for hydrogen production. As an independent investigator, he has received numerous awards including a prestigious US-National Science Foundation CAREER award.
Besides his outstanding scientific contributions, Dr. Fortner is also a leader training the next generation of scientists and engineers in the field of sustainable nanotechnology. As an Assistant Professor, he has mentored nearly 30 undergraduates students. He has also played a substantial role in the professional community as well. For example he served as session organizer at the 2015 Environmental Nanotechnology Gordon Research Conference, at the 2015 Global Congress on NanoEngineering for Medicine and Biology and the 2014 Sustainable Nanotechnology Organization meeting.
Editor-in-Chief Vicki Grassian says that Dr. Fortner was selected because of "his excellence in research in sustainable nanotechnology and his commitment to mentoring students at all levels."
Many congratulations from the Environmental Science: Nano team!