You've seen them at conferences, you've read their papers but how well do you really know the people behind Environmental Science: Nano?
Over the next few months, we'll be revealing little known facts about our team. Will there be skeletons in the closet or peculiar pastimes? Stay tuned to find out!
Fact 2: Did you know…..?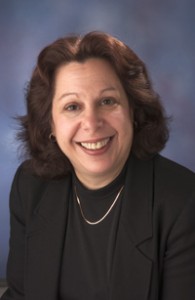 Vicki Grassian, Editor-in-Chief, was the first woman in the Department of Chemistry at the University of Iowa to be tenured and promoted through the ranks.  She is currently the F. Wendell Miller Professor of Chemistry and holds appointments in the College of Engineering and College of Public Health.  Dr. Grassian's colleagues describe her as someone who didn't just break the "glass ceiling," she pulverised it!
Smashing!
Have you read Fact 1?