Join us for this one-day meeting on the Environmental Chemistry of Water, Sediment, Soil and Air for PhD students, postdoctoral researchers, and early career scientists in industry.
You will have the opportunity to share your research in a supportive environment, network with fellow early career scientists, and hear about the career opportunities available to Environmental Chemists.
When and Where
11th March 2020 09:30-17:30
The Royal Society of Chemistry, Burlington House, Piccadilly, London, W1J 0BA, United Kingdom
Abstract Submission
We invite you to present your latest research as either a platform presentation or as a poster.
A prize will be awarded for the best oral and poster presentation.
Please use the template provided to prepare your abstract and email it to Dr Tom Sizmur (t.sizmur@reading.ac.uk) by 9am on Monday 17th February 2020
Registration
This event is FREE for RSC members who submit an abstract for a poster or oral presentation before 9am on Monday 17th February 2020 (a code will be provided that enables registration without charge).
Otherwise, registration is £25 for RSC members and £45 for non-members registering before the early bird deadline on Monday 17th February 2020 (£35 for RSC members and £55 for non-members up to the standard registration deadline on Monday 2nd March 2020).
Please register here
Keynote Speakers
Dr Laura Carter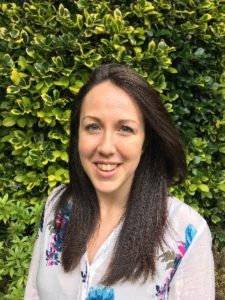 Laura Carter is a University Academic Fellow in Soil Science at the University of Leeds. Laura's research focuses on understanding the fate and uptake of emerging contaminants in the natural environment, with particular focus on soil-plant systems. Laura has recently been awarded a UKRI Future Leaders Fellowship (£1.2M) to investigate the risks of emerging contaminants in agricultural systems, following land application of sludges and wastewater (e.g. pharmaceuticals, microplastics).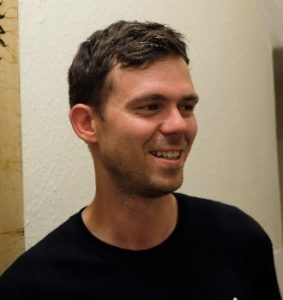 Antony Poveda
Antony originally studied Neuroscience at the University of Manchester. This was followed, eventually, by a Masters in Science Communication from UWE. He has been part of the team running the online STEM engagement project I'm a Scientist since 2015. In that time Antony has supported hundreds of scientists in taking part, helping early career researchers engage school students across the country whilst developing their own communication skills.