We are delighted to introduce Marianne Glasius as a new Editorial Board Member for Environmental Science: Processes & Impacts. Marianne joins the team as an Editorial Board Member, and will start her role as Associate Editor from January 2017.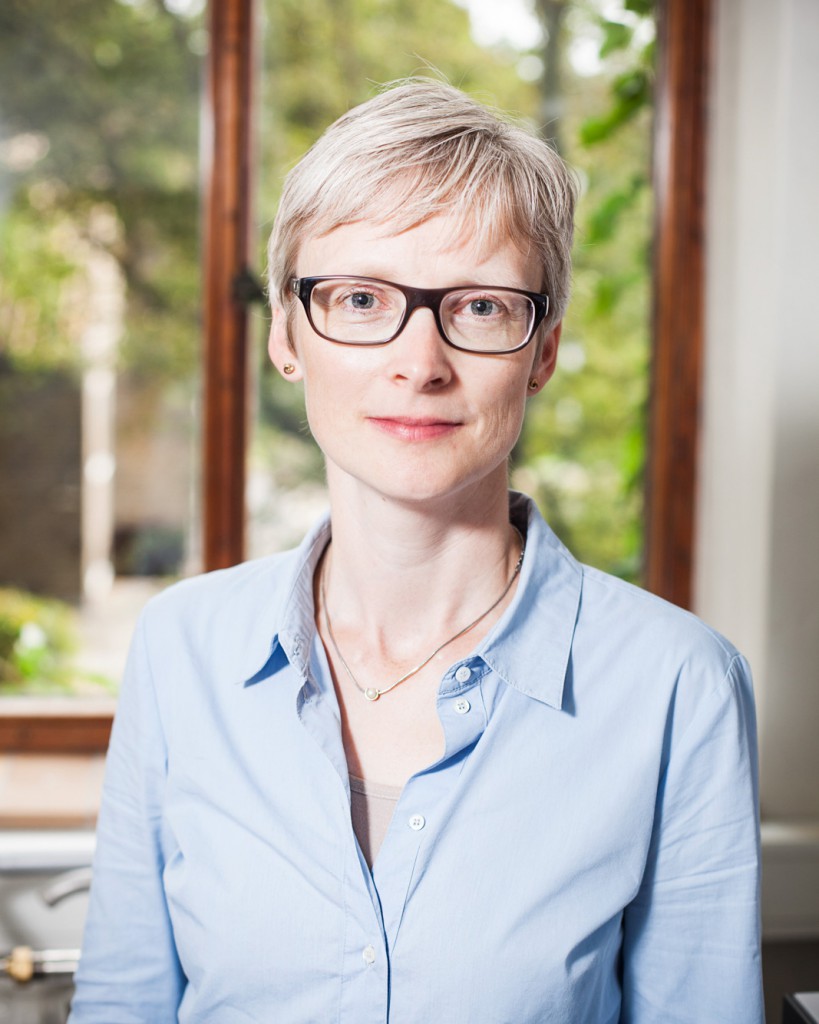 Marianne will be joining Liang-Hong Guo, Helen Hsu-Kim, Edward Kolodziej, Matthew MacLeod and Paul Tratnyek as Associate Editors handling submissions to the journal.
Marianne Glasius is Associate Professor at the Department of Chemistry at Aarhus University, Denmark (since 2006), where she is also affiliated with the Interdisciplinary Nanoscience Center and the Arctic Research Centre. She received her Ph.D. in Chemistry from University of Southern Denmark in 2000. During her studies she stayed at the European Commissions Joint Research Centre, Ispra, Italy for a year. Dr. Glasius was a scientist and senior scientist at the National Environmental Research Institute, Denmark for six years. Recently, she visited University of California, Berkeley for one year, working with Prof. A.H. Goldstein at the Department of Environmental Science, Policy and Management.
The research of Dr. Glasius focuses on development and application of advanced chemical analyses for identification and characterization of organic compounds in complex matrices. The aim is to obtain understanding of processes whether these involve atmospheric aerosols affecting air pollution and climate, or development of bio-fuels of the future.


———-
Please join us in welcoming Marianne to Environmental Science: Processes & Impacts.
Interested in the latest news, research and events of the Environmental Science journals? Find us on Twitter:@EnvSciRSC