In celebration of Peer Review Week, with the theme of Recognition for Review – we would like to highlight the top 10 reviewers for Environmental Science: Processes& Impacts in 2016, as selected by the editor for their significant contribution to the journal.
| | |
| --- | --- |
| Name | Institution |
| Dr Douglas Latch | Seattle University |
| Dr Hans Peter Arp | Norwegian Geotechnical Institute |
| Dr Christina Remucal | University of Wisconsin |
| Dr Dong-Mei Zhou | Institute of Soil Science, Chinese Academy of Sciences |
| Dr Zhanyun Wang | ETH Zürich |
| Dr Stefan Trapp | Technical University of Denmark |
| Dr Thilo Rennert | University of Hohenheim |
| Dr Birgit Braune | Carleton University |
| Dr Barbara Ervens | National Oceanic & Atmospheric Administration |
| Dr Crispin Halsall | Lancaster University |
We would like to say a massive thank you to these reviewers as well as the Environmental Science: Processes&Impacts board and all of the environmental chemistry community for their continued support of the journal, as authors, reviewers and readers.
Keep an eye on our Environmental Science: Nano and Environmental Science: Water Research & Technology blogs where the top 10 reviewers for each journal will be revealed.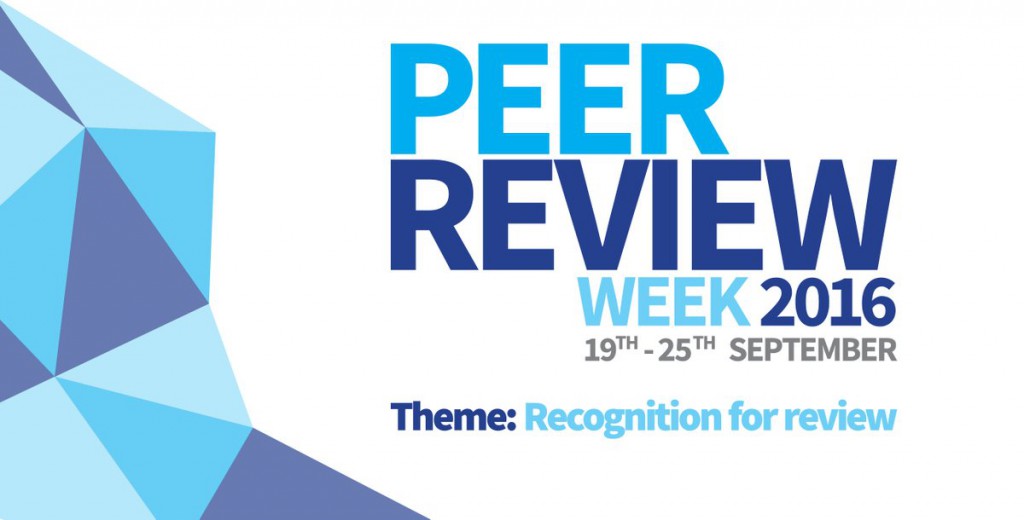 Review to win!
As a little added bonus to celebrate Peer Review Week, for the next four weeks our reviewers will be in with a chance of winning a fantastic prize! Simply submit a review for any of our journals between 19 September and 16 October 2016 and you will be automatically eligible for a chance to win one of our fantastic prizes.