Don't miss out! Submit your poster abstract for the Renewable Chemicals from Waste symposium – deadline 27th September.
Improved waste valorization demands that we salvage the molecular value inherent in waste streams. This interdisciplinary symposium aims to spotlight the research and applications which take us to the next stage where value chemicals are being captured in combination with more conventional waste valorization processes.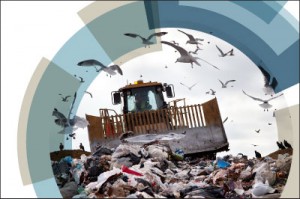 Confirmed speakers include leading academic and industrial scientists. Key themes include: bio-refinery approaches to recover molecular complexity as well as energy, high value metals and other inorganic chemicals plus horizon scanning.
Chair of the Committee, Professor James Clark looks forward to welcoming you to Burlington House, London on 20th November for this exciting symposium!
Poster abstract deadline: 27th September
Registration deadline: 6th November
Download the Sponsorship Menu.
For further details, please contact us