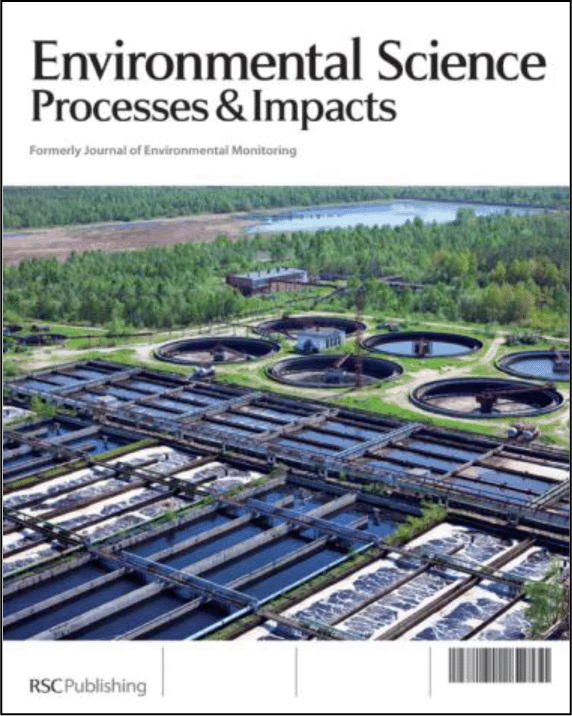 We would like to make our authors and referees aware that from Monday 1st October 2012 our online submission portal will be changed to reflect our new name, Environmental Science: Processes & Impacts.
Author and referee accounts will remain valid, and we would like to remind all our readers that the scope of the journal remains the same.
If you have any queries about the name change please do not hesitate to contact us, we will be very happy to help!