We are delighted to introduce our five new members of the Energy & Environmental Science Editorial Board. We would like to extend a warm welcome to Christoph Brabec, William Chueh, Jan Rossmeisl, Jennifer Wilcox, and Karen Wilson.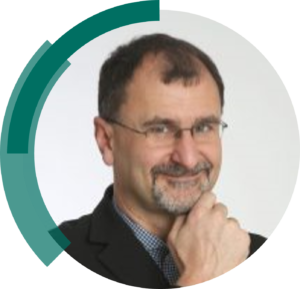 Christoph Brabec is a Professor in the Materials Science and Engineering Department, FAU Erlangen-Nürnberg and Director at the Helmholtz Institute Erlangen-Nürnberg (HI-ErN), FZJ. His research interests include all aspects of solution processing organic, hybrid and inorganic semiconductor devices with a strong focus on photovoltaics and renewable energy systems.
Read some of Christoph's work in EES: A top-down strategy identifying molecular phase stabilizers to overcome microstructure instabilities in organic solar cells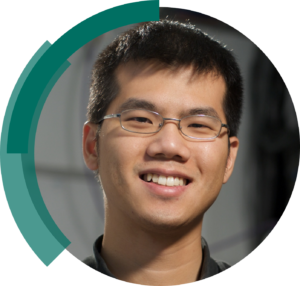 William Chueh is an Associate Professor in the Department of Materials Science and Engineering and in the Department of Energy Science & Engineering, a Senior Fellow of the Precourt Institute for Energy at Stanford University, and a faculty scientist at SLAC National Accelerator Laboratory. He leads a group of more than thirty researchers tackling the fundamentals of redox and electrochemical processes in the solid state.
Read some of William's work in EES: Coulombically-stabilized oxygen hole polarons enable fully reversible oxygen redox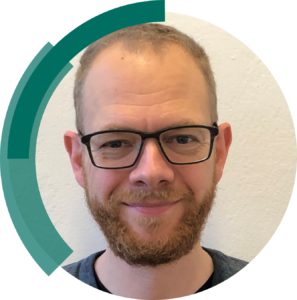 Jan Rossmeisl is a Professor of Theoretical Catalysis and heads the Center for High Entropy Alloy Catalysis at the Department of Chemistry at Copenhagen University. Before joining the University of Copenhagen in April 2015, Jan was an Associate Professor at the Technical University of Denmark.
Read some of Jan's work in EES: Towards an atomistic understanding of electrocatalytic partial hydrocarbon oxidation: propene on palladium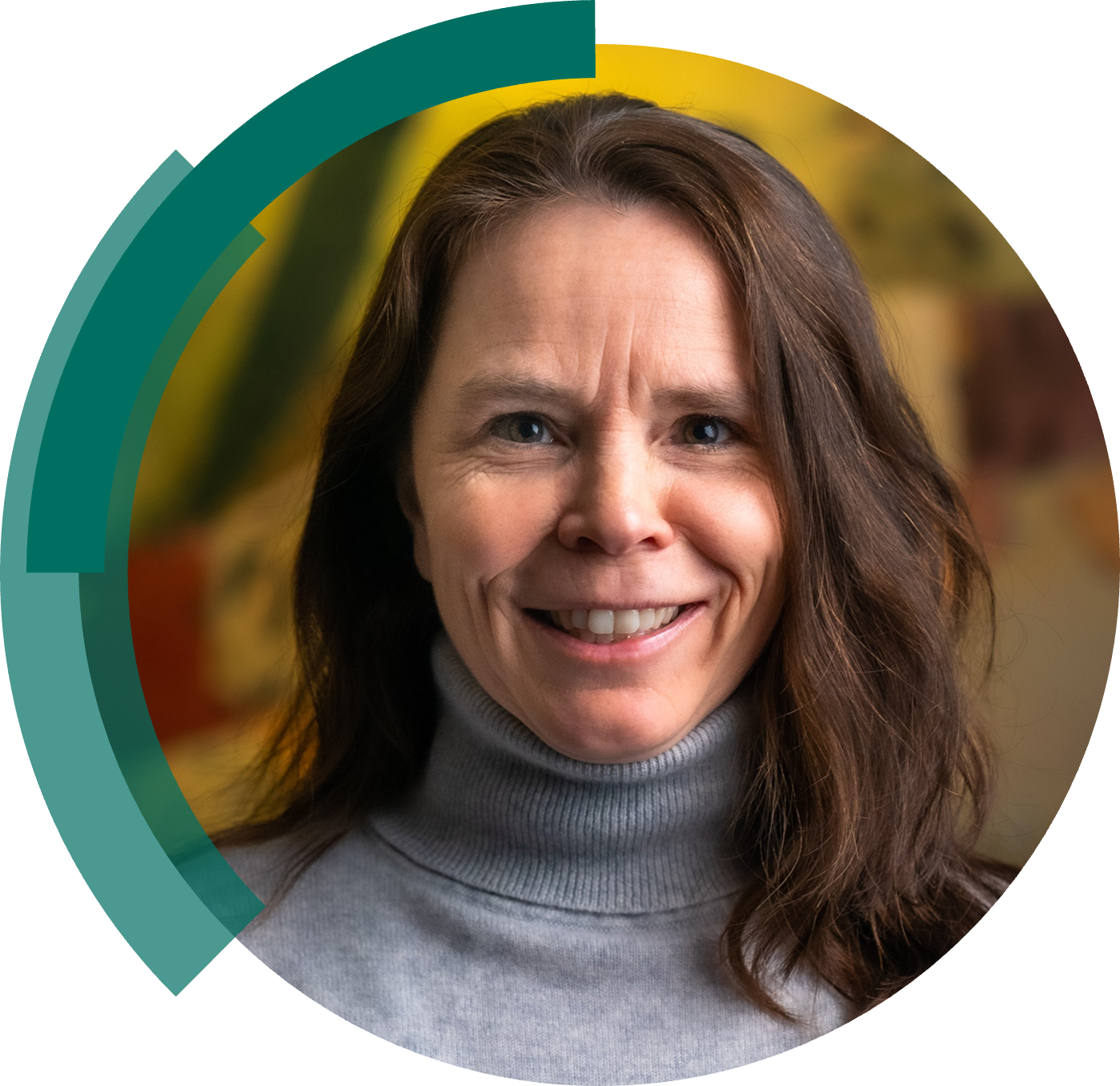 Jennifer Wilcox is the Presidential Distinguished Professor of Chemical Engineering and Energy Policy at the University of Pennsylvania. Her research takes aim at the nexus of energy and the environment, developing both mitigation and adaptation strategies to minimize negative climate impacts associated with society's dependence on fossil fuels.
Read some of Jennifer's work in EES: Carbon capture and storage (CCS): the way forward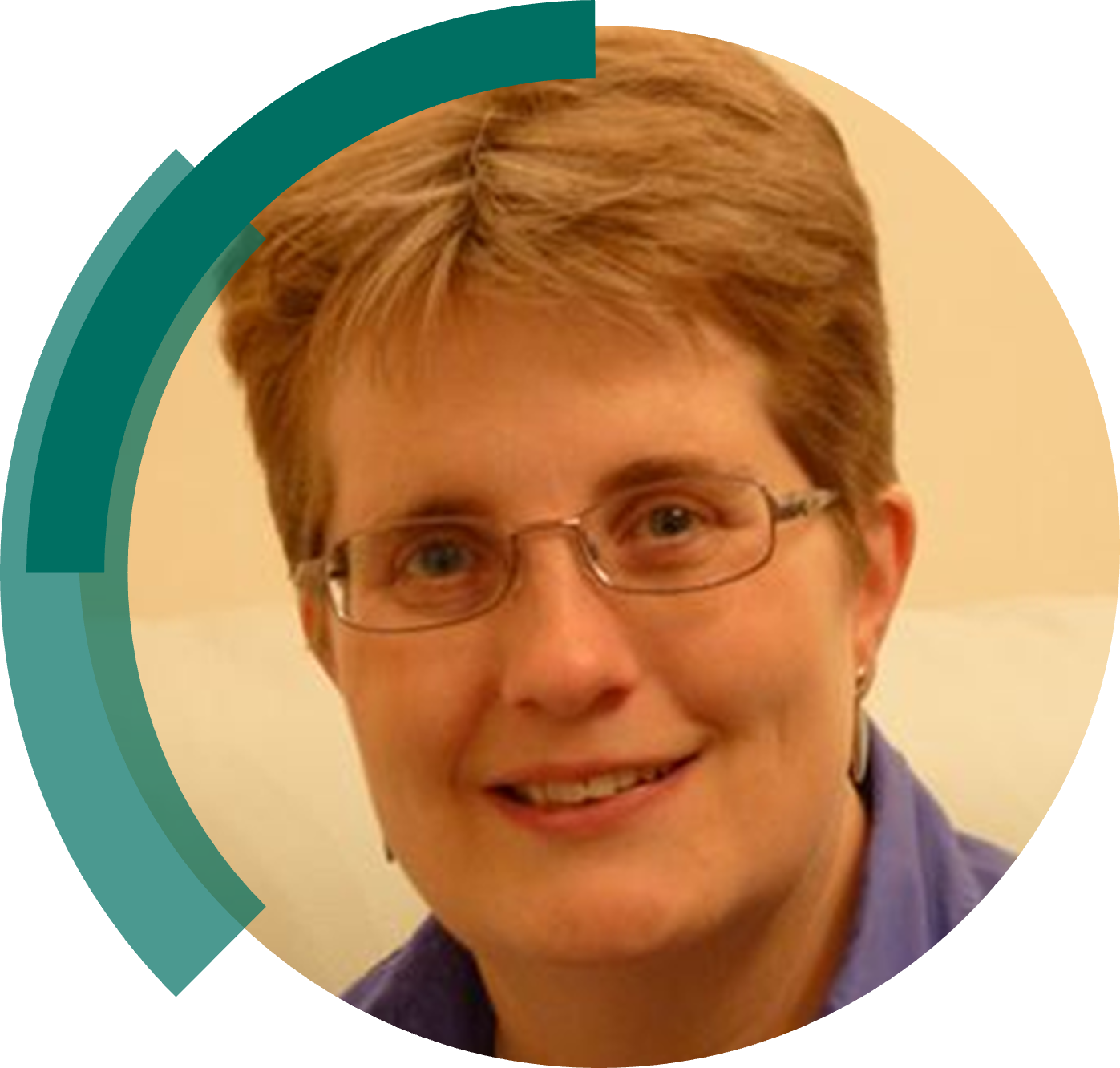 Karen Wilson is Professor of Catalysis in the Centre for Catalysis and Clean Energy at Griffith University, and a Distinguished Visiting Professor at Zhengzhou University, China. Her research focusses on the development of tunable porous heterogeneous catalysts for use in green and sustainable chemistry, and the valorisation of waste bio-derived feedstocks for biofuels and chemicals production.
Read some of Karen's work in EES: Catalytic selective ring opening of polyaromatics for cleaner transportation fuels
Find out more about our new Board members on our website!
Introducing our newest Advisory Board appointments
We are also pleased to announce new appointments we have made to the Energy & Environmental Science Advisory Board. Please join us in welcoming the following additions to the EES family:
Our Advisory Board play an important role in assisting our editorial team with submissions to the journal, so we are very excited to have them on board.
Please join us in welcoming all our new Energy & Environmental Science Board members!