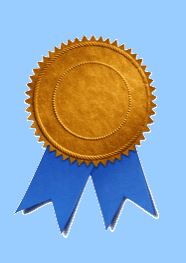 First presented by the American Institute of Chemists (AIC) in 1926, the Gold Medal is the AIC's highest
award. It recognizes service to the science of chemistry and to the profession of chemistry or chemical engineering in the United States. Previous winners include a number of Nobel laureates Glenn T. Seaborg and Herbert C. Brown, as well as other renowned researchers and scientists representing the many facets of the world of chemistry. Recent medalists include Ronald Breslow, Jacqueline Barton, Chad Mirkin, Stephen Lippard and Gerald Meyer.
PCCP is delighted to learn that Associate Editor Henry F. Schaefer III has been selected to receive the 2019 American Institute of Chemists Gold Medal.
Professor Henry F. Schaefer III is currently Graham Perdue Professor of Chemistry and Director of the Center for Computational Quantum Chemistry at the University of Georgia, USA. His research involves the use of state-of-the-art computational hardware and theoretical methods to solve important problems in molecular quantum mechanics.
Read his recent research: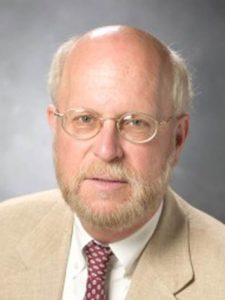 Paper 
The reaction of alkyl hydropersulfides (RSSH, R = CH3 and tBu) with H2S in the gas phase and in aqueous solution
Linxing Zhang, Xinhao Zhang, Yun-Dong Wu, Yaoming Xie, Jon M. Fukuto and Henry F. Schaefer
Phys. Chem. Chem. Phys., 2019, Advance Article. DOI: 10.1039/C8CP05503C
Paper 
The bismuth tetramer Bi4: the ν3 key to experimental observation
Mitchell E. Lahm, Preston R. Hoobler, Justin M. Turney, Kirk A. Peterson and Henry F. Schaefer
Phys. Chem. Chem. Phys., 2018, 20, 21881-21889. DOI: 10.1039/C8CP03529F
Paper 
Vibrational frequencies, structures, and energetics of the highly challenging alkali metal trifluorides MF3 (M = Li, Na, K, Rb, and Cs)
Zhi Sun and Henry F. Schaefer
Phys. Chem. Chem. Phys., 2018, 20, 18986-18994. DOI: 10.1039/C8CP03434F