Physical Chemistry Chemical Physics (PCCP) is delighted to announce the appointment of Professor Katsuhiko Ariga and Professor Seong Keun Kim as Associate Editors of the journal.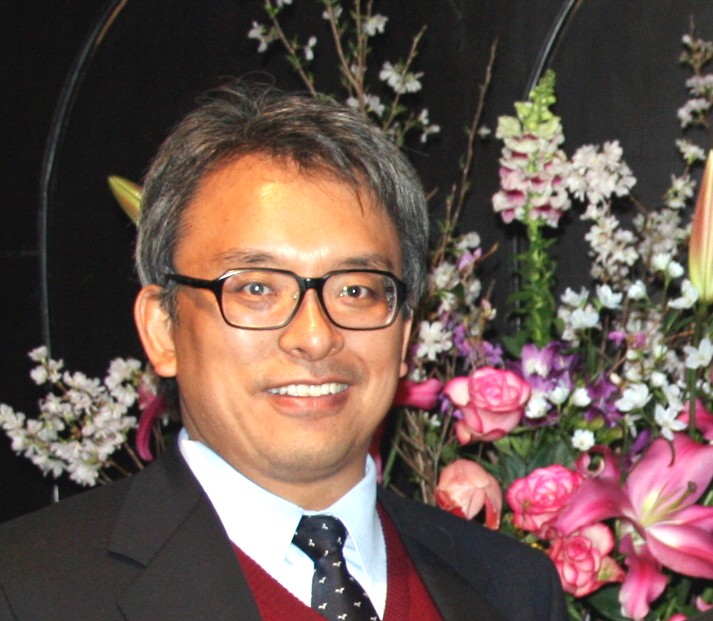 Professor Ariga is the Director of Supermolecules Group at the National Institute for Materials Science (NIMS) in Japan. His research covers supermolecular chemistry and surface science, including the boundaries between organic chemistry, physical chemistry, biochemistry, and materials chemistry.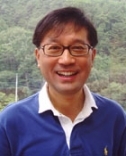 Professor Kim is head of the Molecular Reaction Dynamics Laboratory at Seoul National University, Korea. He uses spectroscopic, microscopic, and computational methods to investigate a wide range of subjects from molecular physics and nanoscience to cell biology.
PCCP is committed to publishing the best research from Asia in the broad fields of physical chemistry, chemical physics and biophysical chemistry. We also have many leading Asian scientists on our international Editorial and Advisory Boards: Professors Asuka Fujii, Yasuhiro Iwasawa, Yoshiyasu Matsumoto, Zhong-Qun Tian, Li-jun Wan, Wenchuan Wang and Xueming Yang, as well as Yuan Tseh Lee on our Honorary Board.
On behalf of Professors Ariga and Kim and all our Editorial Board, we invite you to submit your best work to PCCP.
PCCP and the Royal Society of Chemistry have strong links with scientists in Asia and we now have RSC offices in Beijing, Shanghai and Toyko.
So you can see for yourself the quality of work appearing in PCCP, we have selected some recent Perspective review articles from authors all across Asia which are available to read for free for a limited period.
Operation of micro and molecular machines: a new concept with its origins in interface science
Katsuhiko Ariga, Shinsuke Ishihara, Hironori Izawa, Hong Xia and Jonathan P. Hill
DOI: 10.1039/C0CP02040K
From nanocrystal synthesis to functional nanostructure fabrication: laser ablation in liquid
P. Liu, H. Cui, C. X. Wang and G. W. Yang
DOI: 10.1039/B918759F
Understanding underlying processes in formic acid fuel cells
Sunghyun Uhm, Hye Jin Lee and Jaeyoung Lee
DOI: 10.1039/B909525J
Supramolecular nanoarchitectures for light energy conversion
Taku Hasobe
DOI: 10.1039/B910564F
Ionic liquids in surface electrochemistry
Hongtao Liu, Yang Liu and Jinghong Li
DOI: 10.1039/B921469K
Nonbonding interactions of organic halogens in biological systems: implications for drug discovery and biomolecular design
Yunxiang Lu, Yong Wang and Weiliang Zhu
DOI: 10.1039/B926326H
Static, rheological and mechanical properties of polymer nanocomposites studied by computer modeling and simulation
Jun Liu, Liqun Zhang, Dapeng Cao and Wenchuan Wang
DOI: 10.1039/B913511A
Ionicity in ionic liquids: correlation with ionic structure and physicochemical properties
Kazuhide Ueno, Hiroyuki Tokuda and Masayoshi Watanabe
DOI: 10.1039/B921462N
For more information and news visit our website, or follow us on Twitter.
We invite you to be a part of this success, submit your research today.
– Jane Hordern, Deputy Editor, PCCP