It is with great pleasure that we announce Professor Suzie Pun (University of Washington) as the recipient of the inaugural Biomaterials Science Lectureship.
This award, which will be an annual event for the journal,  honours a younger scientist who has made a significant contribution to the biomaterials field. The recipient is selected by the Biomaterials Science Editorial Board from a list of candidates nominated by the community.
More about Suzie…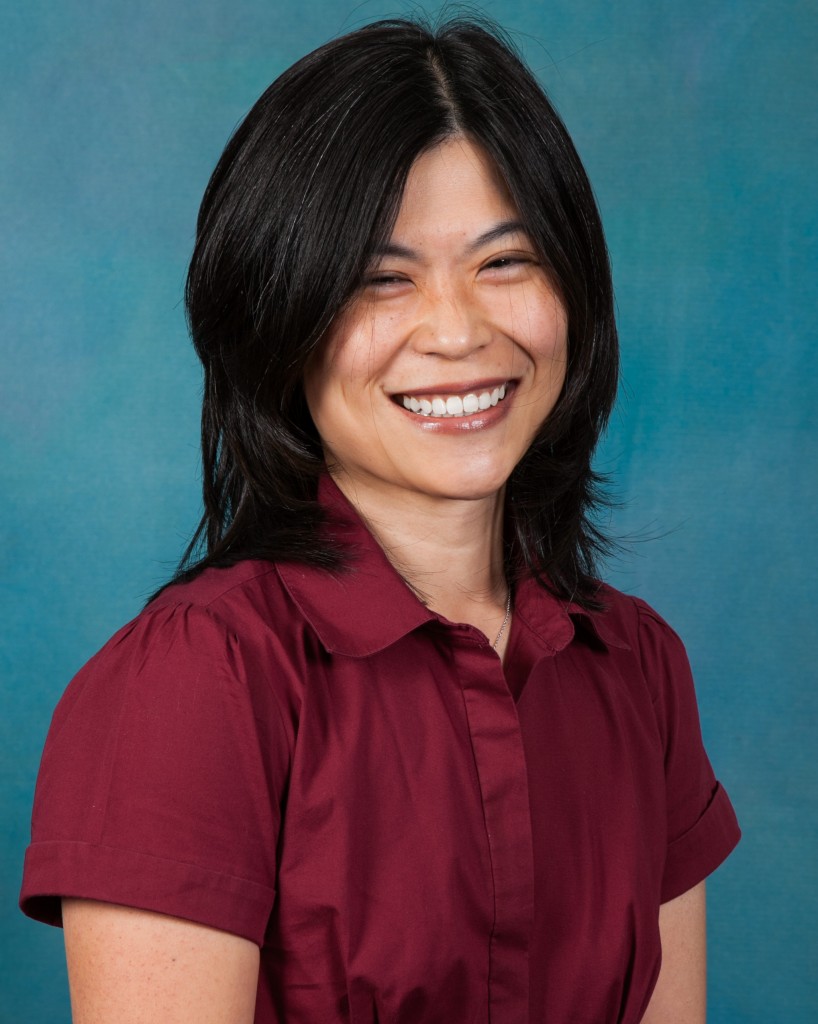 Suzie H. Pun received her Chemical Engineering Ph.D. degree in 2000 from the California Institute of Technology.  She then worked as a senior scientist at Insert Therapeutics/Calando Pharmaceuticals for 3 years developing polymeric drug delivery systems before joining the Department of Bioengineering at University of Washington (UW).  She is currently the Robert J Rushmer Associate Professor of Bioengineering, an Adjunct Associate Professor of Chemical Engineering, and a member of the Molecular Engineering and Sciences Institute at UW.  Her research focus area is in drug and gene delivery systems and she has published over 70 research articles in this area.  Current application areas for her group include biologics delivery to the central nervous system and cancer.  For this work, she was recognized with a Presidential Early Career Award for Scientists and Engineers in 2006. 
Take a look at this paper for an example of Suzie's recent research:
Comparative study of guanidine-based and lysine-based brush copolymers for plasmid delivery Peter M. Carlson, Joan G. Schellinger, Joshuel A. Pahang, Russell N. Johnson and Suzie H. Pun  
Biomater. Sci., 2013, 1, 736-744 DOI: 10.1039/C3BM60079C 
We would like to thank everybody who nominated a candidate for the Lectureship- we received many excellent nominations, and the Editorial Board had a difficult task in choosing between some outstanding candidates.
We invite you to join us in congratulating Suzie in the comments below.