We are delighted to announce the appointment of 3 new members to the Analytical Methods Advisory Board.
Wendell Coltro, Instituto de Química, Brazil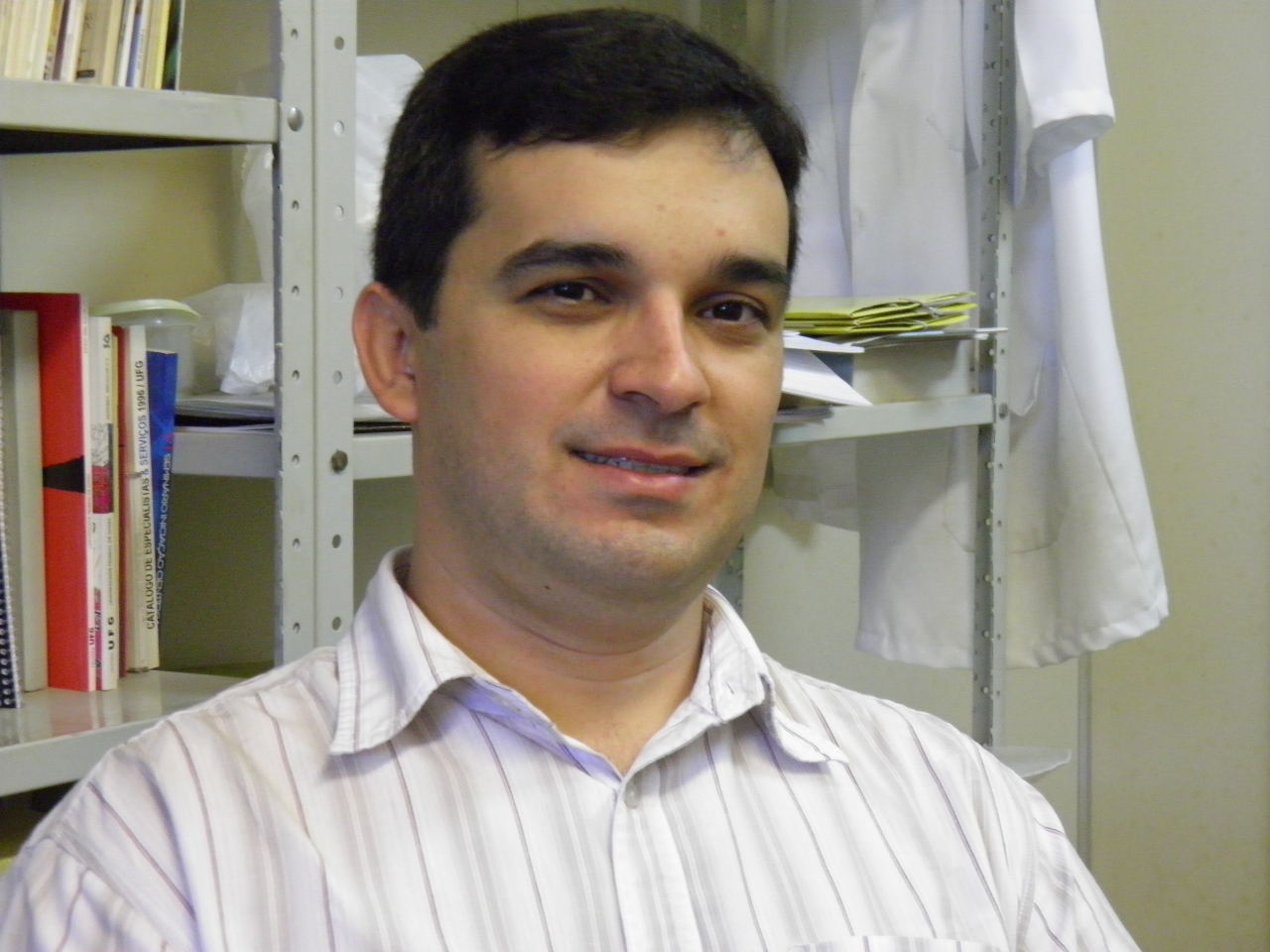 Wendell Coltro is an Associate Professor at the Instituto de Química from Federal University of Goias in Brazil. His research focusses on the development of electrophoresis microchips, 3D printed microfluidic chips and disposable devices for bioanalytical and forensic applications, including rapid tests and clinical diagnostics. Wendell has published numerous papers in Analytical Methods and our sister journal Analyst. Read his most recent Analytical Methods article on "A fully disposable paper-based electrophoresis microchip with integrated pencil-drawn electrodes for contactless conductivity detection" here.
Lisa Holland, West Virginia University, USA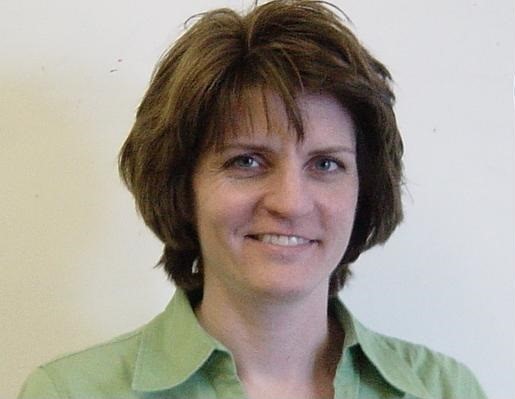 Lisa Holland is a Professor in the Department of Chemistry at West Virginia University. Her research group uses capillary electrophoresis and capillary chromatography to investigate physiological processes. There are numerous advantages to employing these miniaturised separation techniques, including high resolution of individual components, reduced solvent use, and the opportunity to develop them into portable and affordable devices. These techniques serve as enabling tools and methods to study disease, improve biological therapeutics, evaluate nanomaterials, and screen toxicity.
Zachary Schultz, Ohio State University, USA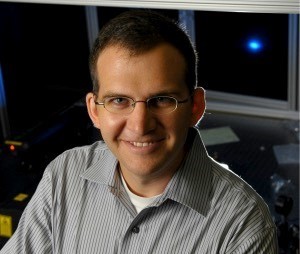 Zachary Schultz is an Associate Professor at Ohio State University. His lab uses vibrational spectroscopy for label-free detection in biophysical and interfacial systems. Combining a range of technologies, such as nanostructures and laser spectroscopy, Zac's research aims to detect chemical properties and image systems at the molecular level to solve problems in metabolomics, protein receptor signalling and active plasmonics. Zac was named as an Outstanding Reviewer for our sister journal Analyst for 2016. Read his most recent Analytical Methods article on "Multiscale X-ray Fluorescence Mapping Complemented by Raman Spectroscopy for Pigment Analysis of a 15th Century Breton Manuscript" here.
Analytical Methods is guided by an international Editorial Board and Advisory Board – more information on all our board members can be found on our website. We welcome the knowledge and expertise our three new Advisory Board members will bring to the journal and we very much look forward to working with them. Welcome to the Analytical Methods team!