You are cordially invited to the Microfluidics Congress: USA in Philadelphia on 24th – 26th July 2017. Join our community of leading academics and scientists from biotechnology & pharmaceuticals organizations who are working to transform healthcare by harnessing the developments of these new and overlapping technologies.
Microfluidics is a rapidly developing area of research, and scientists are continually discovering the wide range of possibilities the technology can provide. At the intersection of engineering, physics, chemistry, nanotechnology, and biotechnology, microfluidics is revolutionizing the way patients are diagnosed, monitored and treated, and is unlocking the potential for reduced reagent consumption and thus, cost.


The conference will examine the latest developments in the technologies and techniques being used for progressing medical research, as well as the challenges and future of microfluidics. Registration is now open here.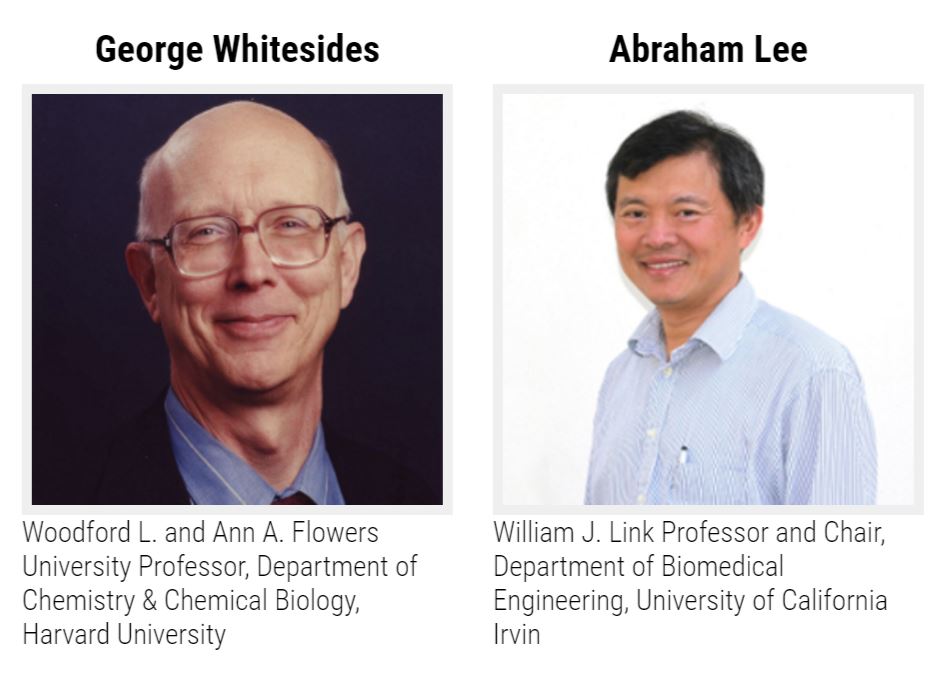 Some of the topics to be covered:


• Point-of-care diagnostics
• Organ-on-a-chip
• Droplet microfluidics
• Microfabrication
• Isolation and analysis of CTCs
• 3D printing of microfluidic devices
• Single-cell analysis
• Commercialization and venture capitalism
Keynote speakers will include Lab on a Chip Editor-in-Chief  Abraham Lee and Advisory Board member George Whitesides. See the agenda for further details.



Enhance your itinerary with pre & post event workshops. Lab on a Chip Advisory Board member Holger Becker (microfluidic ChipShop GmbH), will lead a 4 hour workshop on Lab-on-a-Chip technologies as an enabling technology for new product development in diagnostics and the life sciences.