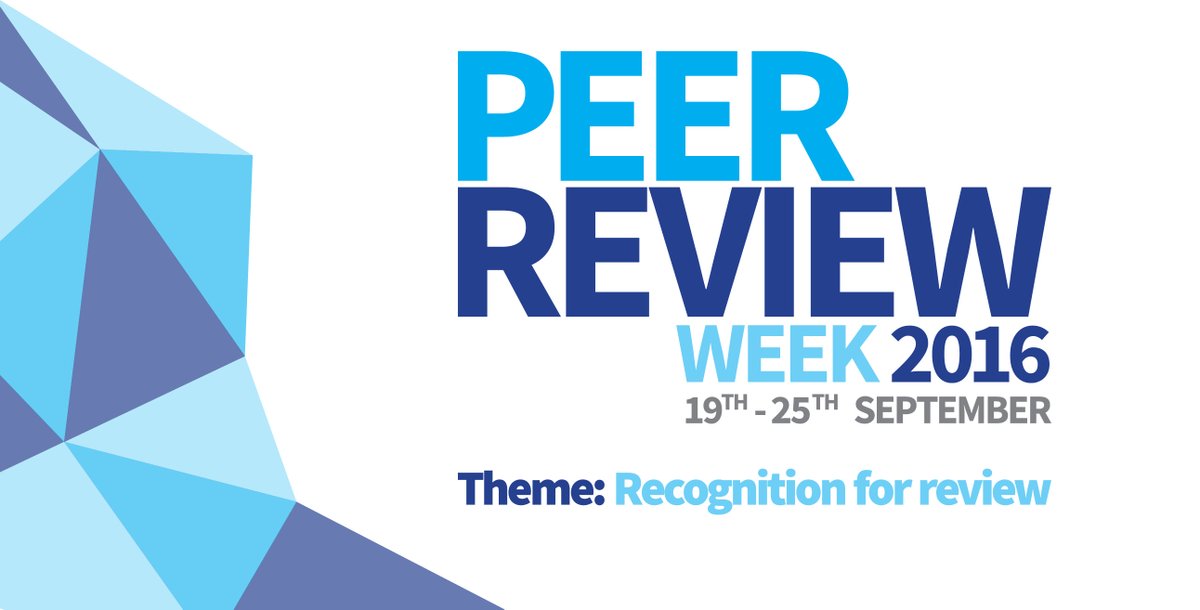 In celebration of Peer Review Week, with the theme of Recognition for Review – we would like to highlight the top 10 reviewers for Analytical Methods in 2016, as selected by the editorial team for their significant contribution to the journal.
We would like to say a massive thank you to these reviewers as well as the Analytical Methods board and all of the analytical community for their continued support of the journal, as authors, reviewers and readers.
| | |
| --- | --- |
| Name | Institution |
| Edward Randviir | Manchester Metropolitan University |
| Lingxin Chen | Yantai Institute of Coastal Zone Research Laboratory of Environmental Chemistry |
| Liu Dingbin | Nankai University |
| Xiaoxiao He | Hunan University |
| Xuegang Shao | Nankai University |
| Elias Blancoo Gil | Universidad Autonoma De Madrid |
| Antonio Molina Diaz | University of Jaen |
| Xiang Cao | Britol-Myers Squibb Company |
| S Walorcyzk | Institute of Plant Protection-National Research Institute |
| Juewen Liu | University of Waterloo |
As a little added bonus to celebrate Peer Review Week, for the next four weeks our reviewers will be in with a chance of winning a fantastic prize! Simply submit a review for any of our journals between 19 September and 16 October 2016 and you will be automatically eligible for a chance to win one of our fantastic prizes.