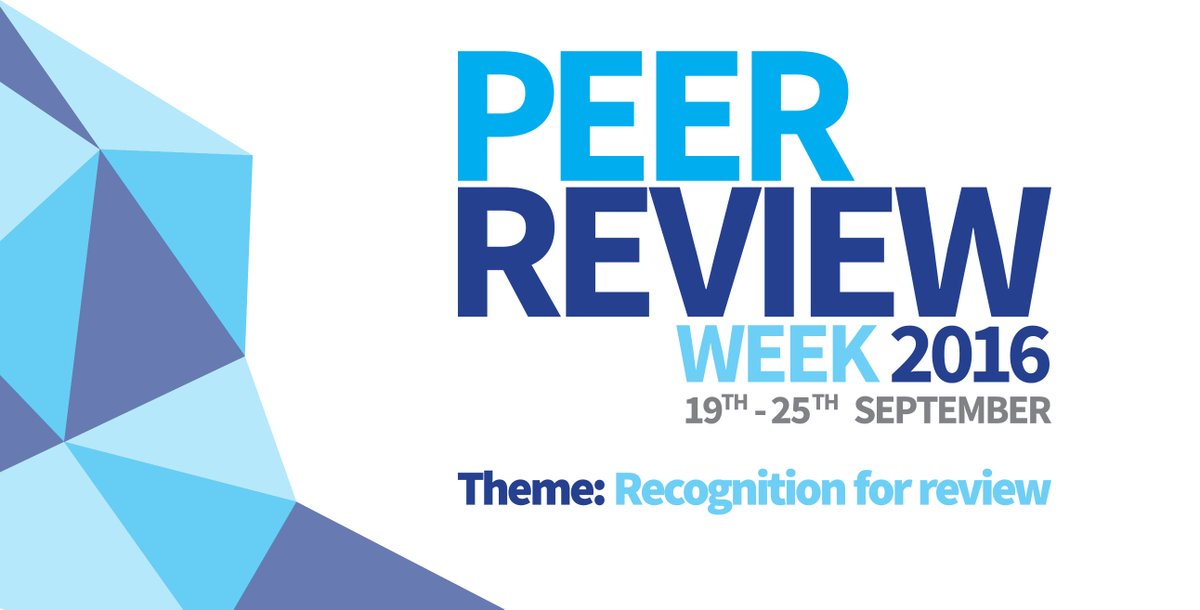 This week, we are excited to be joining in the celebrations for Peer Review Week – a global event recognising the essential role that peer review plays in maintaining scientific quality.
At the Royal Society of Chemistry, we are passionate about ensuring that our journals deliver rigorous and fair peer review.  We wouldn't be able to achieve that commitment without the amazing contribution of our reviewers.
So far this year, nearly 40,000 individual reviewers have provided a review for one or more of our journals.  Between them they have submitted over 120,000 reviews!  Every one of them is contributing to the efforts of our community to advance excellence in the chemical sciences.
Our community is truly a global one, with reviewers coming from over 100 different countries.
This Peer Review Week, we want to celebrate just some of the individuals who've made significant contributions to our journals by reviewing for us this year.  We'll be publishing a list of the top 10 reviewers for each of our journals throughout this week, starting today with our materials and nanoscience journals.
While it's not possible to list all of them here, we would like to thank each and every reviewer for their support.  We'd also like to say an extra-special thank you to the members of our journals' editorial and advisory boards who often serve as senior reviewers and adjudicators.
Each day, a different set of journals will publish their Top 10 reviewers for 2016, as selected by the editor for their significant contribution to the journal
Make sure you come back everyday this week to see the top reviewers for our journals.
If you would like to become a reviewer for any of our journals, just contact the journal by email with details of your research interests and an up-to-date CV or résumé.  You can find more details in our author and reviewer resource centre.