The Organic & Biomolecular Chemistry Editor's collection is a showcase of some of the best articles published in the journal, hand selected by our Associate Editors and Editorial Board members.
For this month's selection, Associate Editor Scott Silverman has highlighted some of his favourite recent works. Take a look at what they thought of the articles below, and find out more about the research and the researchers behind the papers in our interviews with the authors.
Scott's Selection:
Post-synthetic transamination at position N4 of cytosine in oligonucleotides assembled with routinely used phosphoramidites

Rémy Lartia, Coelio Valléea and Eric Defrancq
Scott's comments: Lartia et al. offer an elegant way to prepare site-specifically modified DNA oligonucleotides using standard and inexpensive reagents. This interesting approach is analogous to "convertible nucleotides" but takes advantage of the reactivity of the standard benzoyl-deoxycytidine (BzdC) monomer with various nucleophilic amines. The findings should be practically useful for investigators in several contexts, such as when wanting to prepare a series of sequence-related modified oligonucleotides without high cost.

Find out more in our interview with the authors
---
Hydrated metal ion as a general acid in the catalytic mechanism of the 8–17 DNAzyme

Catalina Cortés-Guajardo, Francisca Rojas-Hernández, Romina Paillao-Bustos and Marjorie Cepeda-Plaza
Scott's comments: Cepeda-Plaza and coworkers nicely build on prior work by examining the role of a specific nucleobase in the catalytic activity of an RNA-cleaving DNAzyme. They distinguish two proton-transfer steps and find that a hydrated Mg2+ ion acts as a general acid to protonate the leaving group during the reaction. This mechanistic insight is valuable, especially given how little is known overall about DNAzyme mechanisms.
Find out more in our interview with the authors
---
Approaches for peptide and protein cyclisation
Heather C. Hayes, Louis Y. P. Luk and Yu-Hsuan Tsai
Scott's comments: Peptide and protein cyclization is important process for both biology and chemistry. In this review, Luk and coworkers summarize various methods for cyclization that use chemical reagents, enzymes, and protein tags. Considering the broad importance of peptide and protein cyclization in many fields, this review should be useful for a variety of investigators as they plan their own experiments.
Find out more in our interview with the authors
---
Meet the Editor:
Scott Silverman, OBC Associate Editor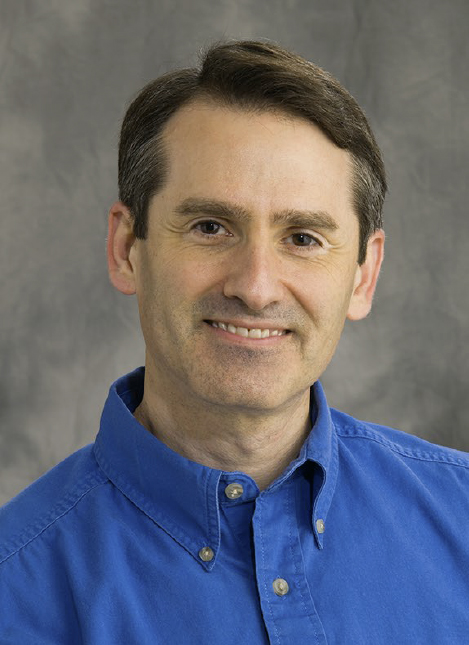 Scott K. Silverman was born in 1972 and raised in Los Angeles, California. He received his BS in chemistry from UCLA in 1991, working with Christopher Foote on photooxygenation mechanisms. He obtained his PhD in chemistry from Caltech in 1997, working with Dennis Dougherty to study high-spin organic polyradicals and molecular neurobiology. After postdoctoral research on RNA biochemistry with Thomas Cech at the University of Colorado at Boulder, he joined the University of Illinois in 2000, where he is currently Professor of Chemistry.
Professor Silverman's research is in the chemistry and biochemistry of nucleic acids, especially investigations of DNA as an enzyme (DNAzyme, deoxyribozyme).