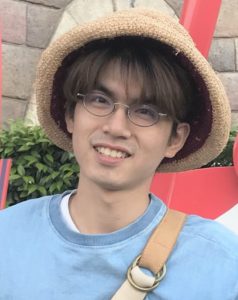 The 16th Symposium for Host-Guest and Supramolecular Chemistry is an annual symposium that covers all aspects of the chemical sciences related to molecular recognition and supramolecular chemistry.
This year the symposium was held on 2 – 3 June 2018 at the Tokyo University of Science, Japan. The event included a special lecture by Dr Shigeki Sasaki and invited lectures by Dr Takashi Hayashi and Dr Katsuhiko Ariga.
We are delighted to announce that the Organic & Biomolecular Chemistry poster prize was awarded to: Zhan Yiyang (The University of Tokyo) – Effect of Guest Encapsulation on the Kinetic Stability of a Hydrophobic Assembly
Congratulations Zhan and to all the poster prize winners at the symposium!