The 14th Anglo-Italian Meeting on Heterocyclic Chemistry, organised by the Heterocyclic & Synthesis Group in collaboration with the Italian Chemical Society, recently took place.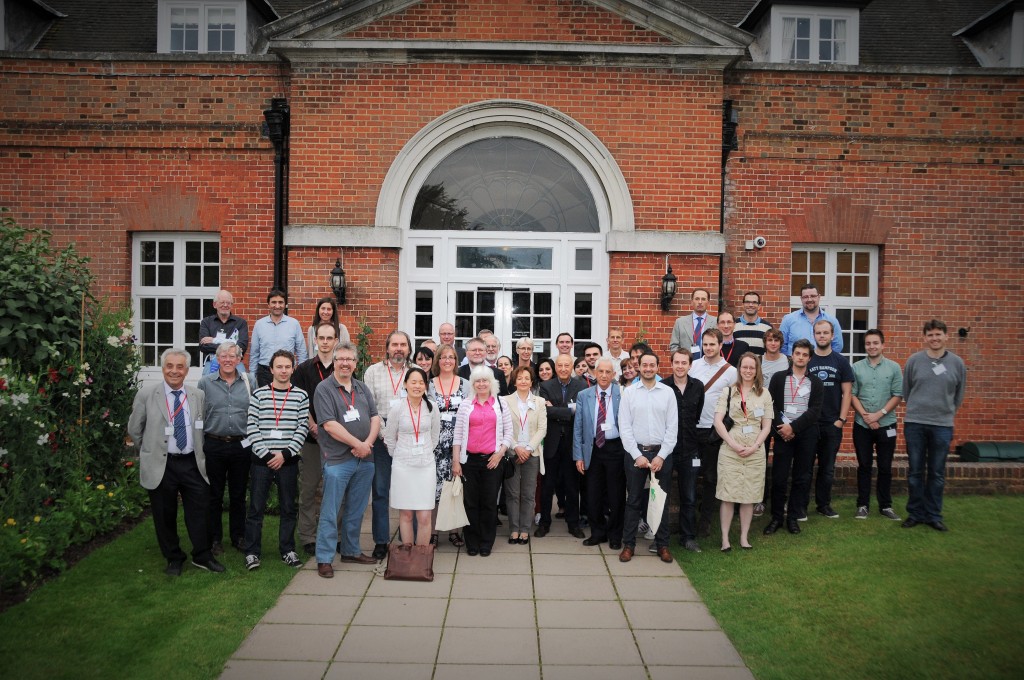 It was an excellent meeting, held at Cumberland Lodge in Windsor Great Park, with around 50 participants, equally split between the two countries. There were some excellent lectures, including plenaries from:
Professor Stephen Clark (University of Glasgow)
Professor Sabine Flitsch (University of Manchester)
Dr King Kuok (Mimi) Hii (Imperial College London)
Professor Emanuela Licandro (University of Milan)
Professor Andrea Pace (University of Palermo)
Professor Claudio Trombini (University of Bologna)
Our congratulations go to  Susan Lepri from University of Perugia who won our poster prize.