Our 10th anniversary themed issue is well under way, with many articles now published online. Here is just a taster of some of the hot articles that are included in the collection so far: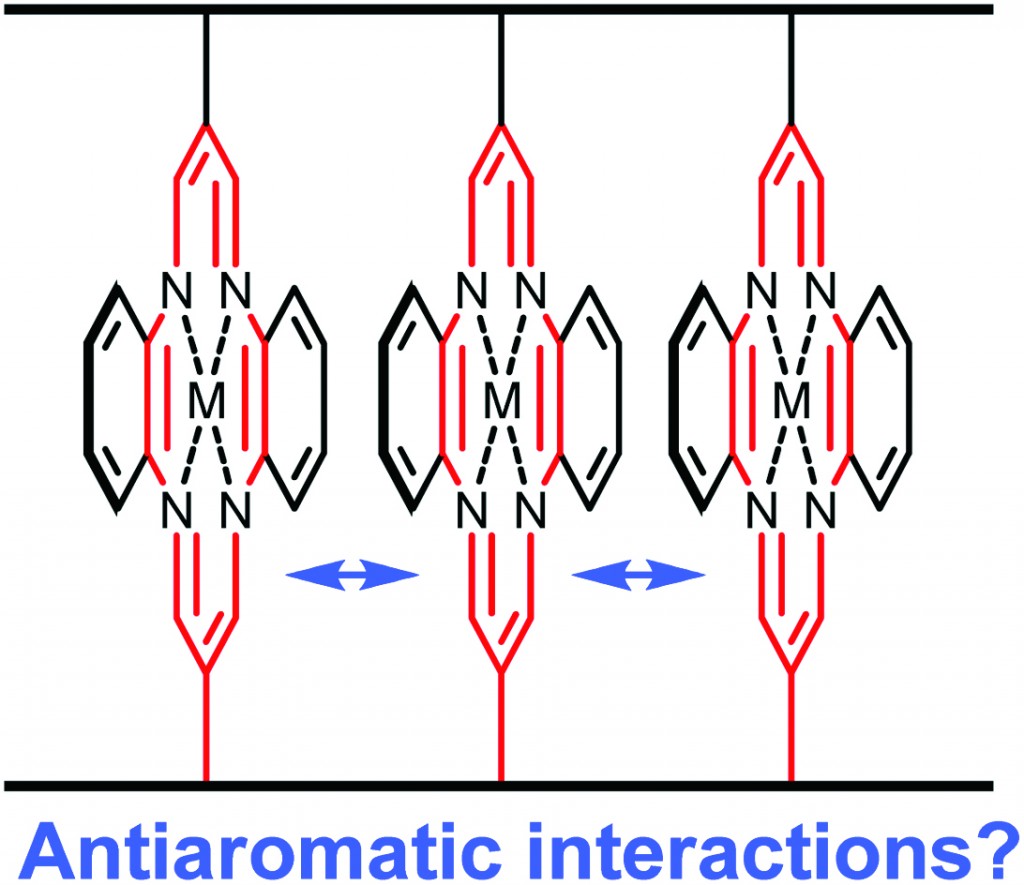 Development of strong Brønsted base catalysis: catalytic direct-type Mannich reactions of non-activated esters via a product-base mechanism
Yasuhiro Yamashita, Hirotsugu Suzuki and Shu Kobayashi
DOI: 10.1039/C2OB25522G
Facile air-oxidation of large aromatic hydrocarbon bay regions to bay region quinones: predicted oxygen-sensitivity of hydrogen-terminated carbon nanotubes
Eric H. Fort and Lawrence T. Scott
DOI: 10.1039/C2OB25208B
Double stranded polymeric ladderphanes with 16-p-electron antiaromatic metallocycle linkers
Hsin-Hua Huang, Chih-Gang Chao, Shern-Long Lee, Hung-Jen Wu, Chun-hsien Chen and Tien-Yau Luh
DOI: 10.1039/C2OB25114K
Solvent and substituent effects on aggregation constants of perylene bisimide p-stacks – a linear free energy relationship analysis
Zhijian Chen, Benjamin Fimmel and Frank Würthner
DOI: 10.1039/C2OB07131B
These 4 HOT artilces will be FREE to access for the next 4 weeks.
There are plenty more articles HERE, covering many different and interesting topics. Why not take a look, we're sure you'll find something you will like.
In the weeks to come we will be highlighting more of the hot articles that have been published for our 10th anniversary issue so watch this space!