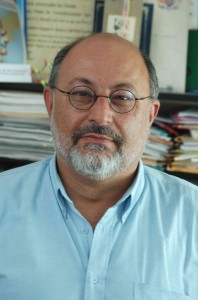 NJC Editor-in-Chief Mir Wais Hosseini was awarded the Humboldt–Gay-Lussac Prize by the Alexander von Humboldt Foundation for 2013. This prize, given each year to active researchers in France, recognises their contributions to French-German cooperation and their scientific projects. Wais Hosseini, professor at the University of Strasbourg and director of the Molecular Tectonics Laboratory, was proposed as a laureate by Professor Stefan Bräse of the Karlsruhe Institute of Technology.
Wais was one of 10 French scientists to receive the Humboldt–Gay-Lussac Prize in 2013. On the German side, Gay-Lussac–Homboldt Prize was discerned to two distinguished scientists.
More details (in French) on the 2013 laureates and these French-German awards can be found by clicking here.
Last December the French Academy of Sciences announced the election of 17 new members, including Odile Eisenstein and Azzedine Bousseksou to the chemistry section.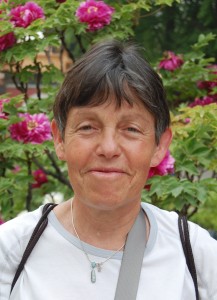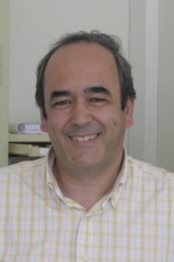 Odile Eisenstein, computational chemist and CNRS Director of Research working at the University of Montpellier, has been associated with New Journal of Chemistry since its founding, as Nouveau Journal de Chimie, in 1977. She served as Editor-in-Chief of NJC from 1993 to 2000 and has been a member of the editorial board since 2001, representing the CNRS.
The junior member elected to the Academy's chemistry section is Azzedine Bousseksou, CNRS Director of Research in the Coordination Chemistry Laboratory in Toulouse. His research is focused on molecular magnetism and switchable molecular materials. Azzedine coordinated NJC's November 2013 issue celebrating the career of his Toulousian colleague Dr Bernard Meunier.
Congratulations to Wais, Odile and Azzedine for these honours!