Submission Deadline 30th April 2015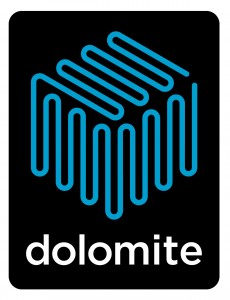 Have you made a great scientific discovery but are not sure how to convert it into a commercially successful product?
The Dolomite Centre, in collaboration with Lab-on-a-Chip journal and Integrative Biology journal are pleased to announce that the Dolomite and Lab on a Chip Productizing Science® Competition 2015 will open on the 1st of October 2014
Click on the links below to find out more:
What is the competition about?
Requirements for participation and abstract guidelines
Good Luck!