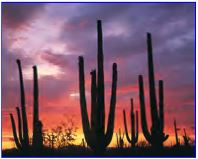 The 2020 Winter Conference on Plasma Spectrochemistry will be held in Tucson, Arizona, January 12-18, 2020.
2020 Heritage Lectures include:
Olivier F.X. Donard, IPREM
Gary M. Hieftje, Indiana University
Michael Ketterer, Northern Arizona University
Rob McCrindle, Tshwane University
Richard E. Russo, Lawrence Berkeley National Laboratory
Scott D. Tanner, Canada
For more information, click here.
JAAS will be sponsoring poster prizes, and Executive Editor Jeanne Andres will be attending. Visit us at booth 47, we hope to see you there!