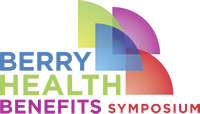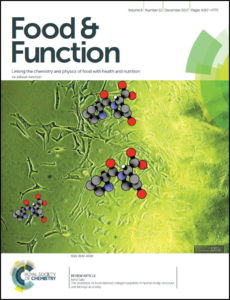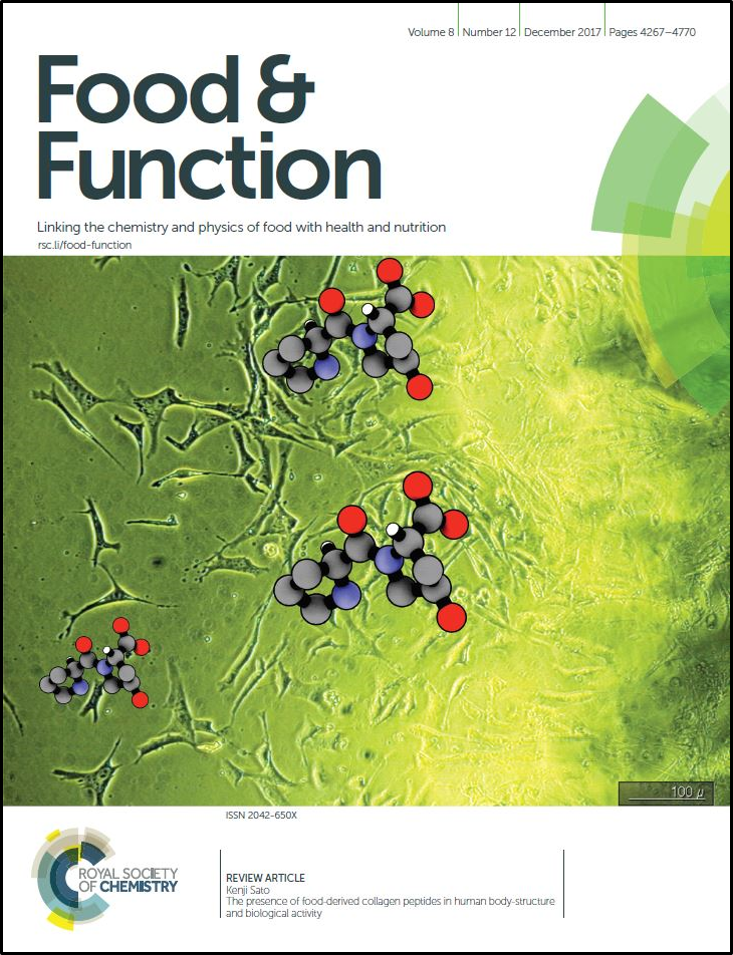 The 8th Biennial Berry Health Benefits Symposium starts today! It runs May 7th-9th at the Embassy Suites by Hilton Portland Downtown, Portland, OR, USA.
We are delighted to announce that Food & Function will be publishing a themed web collection from work presented at the symposium.
Submission deadline is 31st July 2019.
For more information please contact the Editorial office food-rsc@rsc.org