We are delighted to announce the appointment of four new members to the Food & Function Advisory Board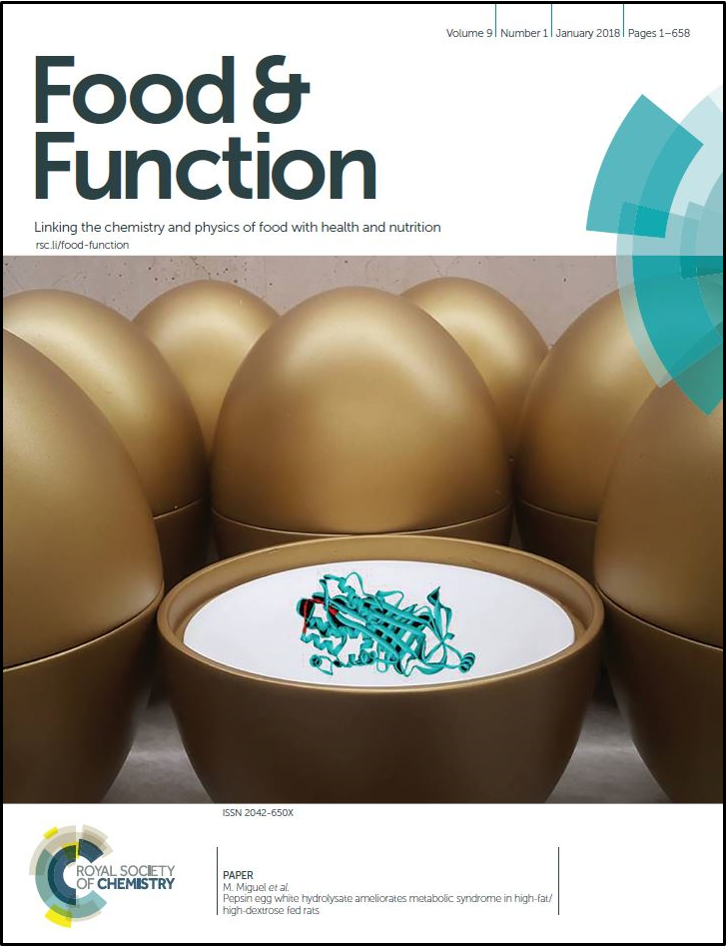 Elke Scholten, Wageningen University and Research, The Netherlands
Elke Scholten was the Guest Editor of our recent Structure & Sensory themed collection. Her review article from the collection on "Composite foods: from structure to sensory perception" was one of our 2017 HOT articles.
Natalie Ward, Curtin University, Australia
Natalie Ward is a Senior Lecturer in the Faculty of Health Sciences at Curtin University. You can read her most recent Food & Function  article on "Acute effects of chlorogenic acids on endothelial function and blood pressure in healthy men and women" here.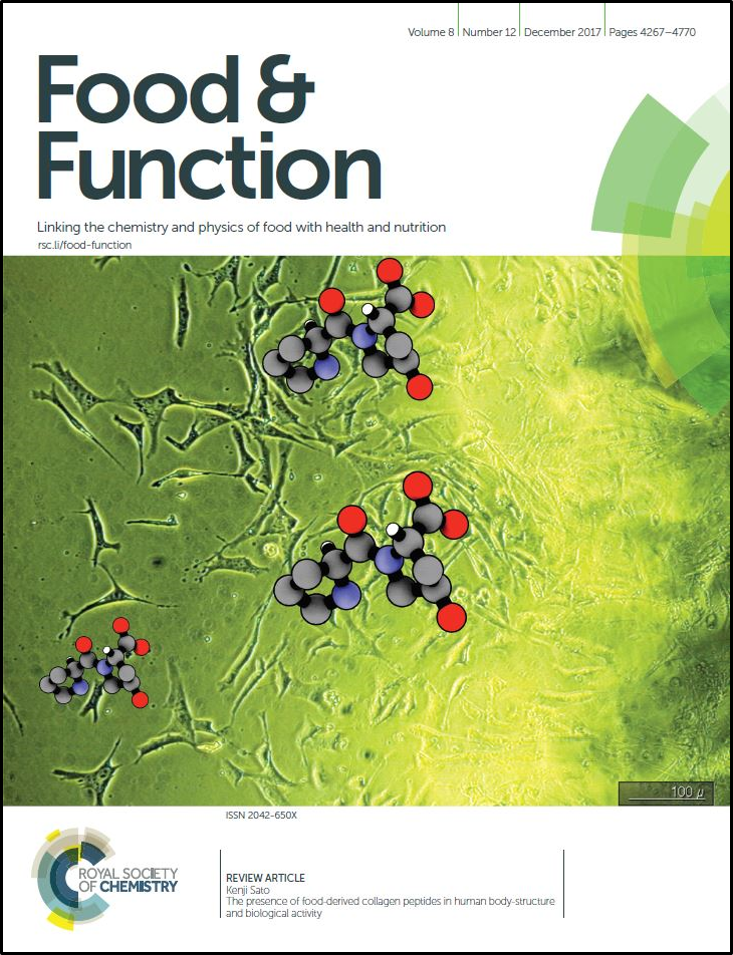 Monica Galleano, University of Buenos Aires, Argentina
Monica Galleano was one of the Outstanding Reviewers for Food & Function in 2016. Her most recent article in the journal on "Modifications in nitric oxide and superoxide anion metabolism induced by fructose overload in rat heart are prevented by (−)-epicatechin" can be found here.
Jianping Wu, University of Alberta, Canada
Jianping Wu is the Guest Editor of the Food & Function themed collection on the International Symposium on Bioactive Peptides, which is currently in progress. You can read his recent Food & Function article from the collection here.
Food & Function is guided by an international Editorial Board and Advisory Board – more information on our board members can be found on our website. We welcome the knowledge and expertise our four new Advisory Board members will bring to the journal and we very much look forward to working with them. Welcome to the Food & Function team!