The (SFN) 7th Solar Fuel Network Symposium and Post-graduate Morning was held in Cambridge, United Kingdom on 28 – 29 March 2019.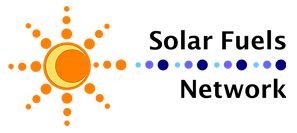 Energy & Environmental Science (EES) and Sustainable Energy & Fuels (SEF) sponsored the poster prizes and these were awarded to the below:-
Both poster prizes were presented to the winners by the Royal Society of Chemistry's, Carri Cotton.  The EES prize was awarded to Hui Luo and the SEF was awarded to Alexander Kibler.