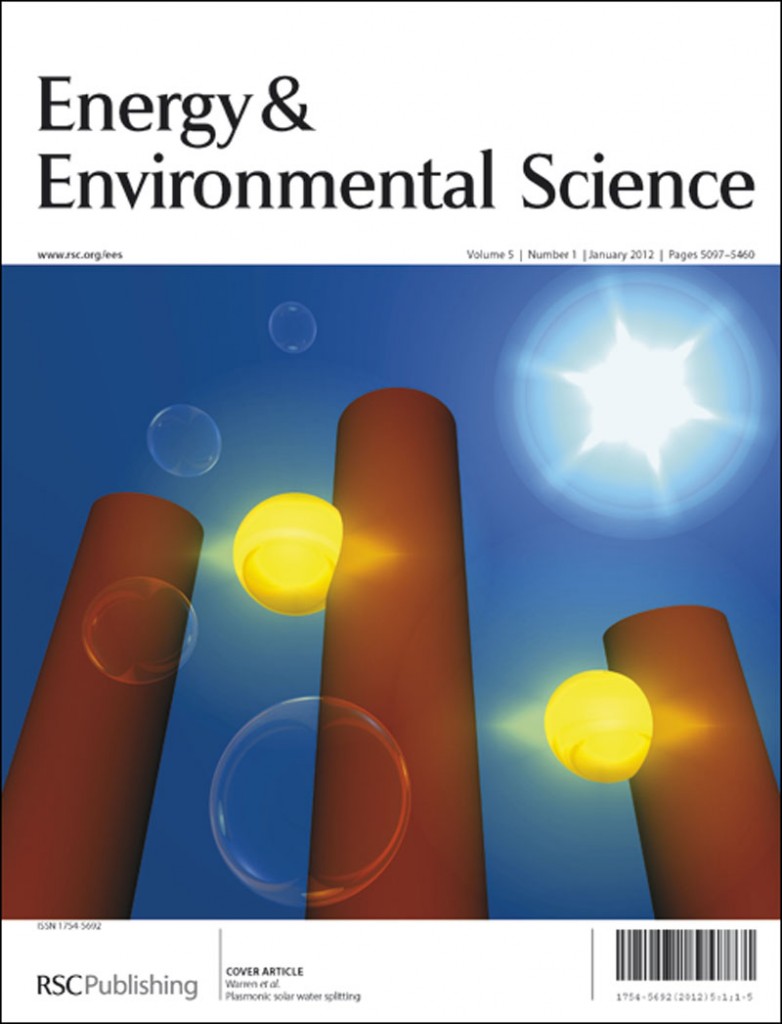 Energy & Environmental Science has been highlighted in Thomson Reuters Science Watch as a Rising Star in the field of Environment & Ecology. EES has an Impact Factor of 9.45 making it the the #1 ranked journal in its field.
Read the Science Watch interview with EES Managing Editor Philip Earis.
You can also access the first issue of EES in 2012 for free to get a taste of the great articles they're talking about.