PCCP are delighted to report that Ruth Signorell, Associate Editor has been awarded Mildred Dresselhaus Guest Professorship.
Ruth Signorell has been Professor at the Department of Chemistry and Applied Biosciences at ETH Zurich since November 2012. Her research group works in the area of spectroscopy of clusters and aerosol particles. The current focus is on photoelectron spectroscopy and optical trapping of single aerosol particles.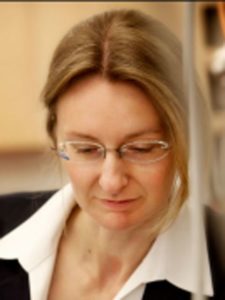 A PCCP Associate Editor since 2016, Ruth considers submissions in her field of expertise: clusters and aerosols experimental physical chemistry.