We are delighted to share with you our latest collection of recently published articles focusing on Imperfect nanocrystals for perfect catalysis handpicked by Associate Editor, Kwangyeol Lee, Korea University, Korea.
Vacancies, dopants, and defects are synonymous with imperfect atom ordering in crystalline materials. While dopants have been extensively exploited to fine-tune the material properties of semiconductors, the relevance of atom vacancies and defects to the activity and stability of nanoparticle-based catalysts has been recognized only recently. Intentional disturbance in the atom ordering in nanocatalysts has led to the development of nanocatalysts with exceptional catalytic activity and stability. However, the ability for controlled introduction of defects and vacancies to the desired locations and amounts, while maintaining the nanoparticle material phase is only at the fledgling stage, not to mention our understanding of the true origin of the superb catalytic performance of them. This selection of articles would point to the importance of imperfect nanocrystals to the development of perfect nanocatalysts.
These articles are all free to access until September 30th, 2021 and we hope you enjoy reading them.
We also invite you to submit your research to CrystEngComm to give your work the global visibility it deserves.
Selected articles:
Recent advances in transition metal based compound catalysts for water splitting from the perspective of crystal engineering
Min Ju, Xiaoting Wang, Xia Long and Shihe Yang
CrystEngComm, 2020,22, 1531-1540
Cu-Deficient plasmonic Cu2−xS nanocrystals induced tunable photocatalytic activities
Xiao Shao, Tianyong Zhang, Bin Li, Yue Wu, Xiaoyuan Ma, Jingchao Wang and Shuang Jiang
CrystEngComm, 2020,22, 678-685
Few-layered CuInP2S6 nanosheet with sulfur vacancy boosting photocatalytic hydrogen evolution
Peng Yu, Fengmei Wang, Jun Meng, Tofik Ahmed Shifa, Marshet Getaye Sendeku, Ju Fang, Shuxian Li, Zhongzhou Cheng, Xiaoding Lou and Jun He
CrystEngComm, 2021,23, 591-598
Meet the Editor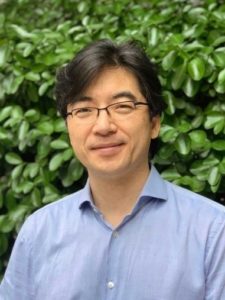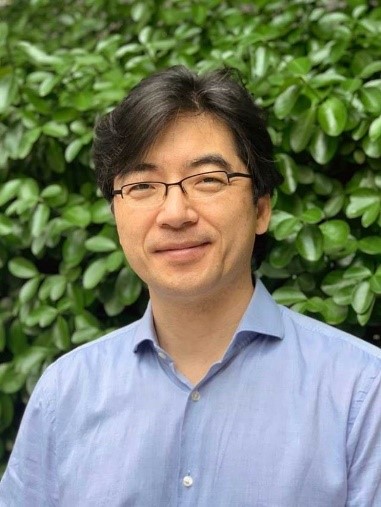 Kwangyeol Lee is Professor of chemistry at Korea University.  He graduated from Korea Advanced Institute of Science and Technology (1992) and obtained a PhD degree (1997) in Chemistry from the University of Illinois at Urbana–Champaign under the supervision of Professor John R. Shapley. After fulfilling his Korean military obligations he joined Korea University in 2003 as an Assistant Professor. During his independent research career, he has studied nanocrystal growth, phase conversions in nanoscale as well as nanoparticle applications. He has contributed over 180 papers to the fields of Organometallic Chemistry and Nanochemistry. His current research efforts are focused on the development of synthetic methodologies for nanoscale materials and the development of nanotechnologies to support the environment by creating sustainable energy. He is the recipient of the Distinguished Lectureship Award (2007, The Chemical Society of Japan), Wiley-KCS Young Scholar Award (2009, The Korean Chemical Society) and the Excellent Research Award (2019, Inorganic Chemistry Division of The Korean Chemical Society).
About CrystEngComm
Published by the Royal Society of Chemistry and with a truly international Editorial Board, CrystEngComm is the forum for the design and understanding of crystalline materials. We welcome studies on the investigation of molecular behaviour within crystals, control of nucleation and crystal growth, engineering of crystal structures, and construction of crystalline materials with tuneable properties and functions.
To keep up to date with the latest articles and other journal news, sign up to the e-alerts.