We are delighted to announce that Professor Arabinda Chaudhuri has joined the Advisory Board of Biomaterials Science.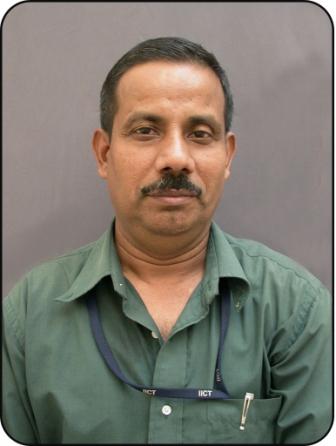 Dr. Chaudhuri is currently Chief Scientist in the Biomaterials Group, LST DIV, CSIR-Indian Institute of Chemical Technology, India, having pursued his post-doctoral research at Harvard Medical School, USA (1991-1994). His group designs efficient receptor specific liposomal drug and gene delivery systems for use in anti-angiogenic cancer therapy and dendritic cell based cancer immunotherapy. He has published over 50 papers in a variety of leading journals such as Biomaterials, Journal of Controlled Release, Chemical Society Reviews and Journal of the American Chemical Society. He was elected as Fellow of the Indian Academy of Sciences in January, 2008.
Dr Chaudhuri  brings a wealth of expertise and we are excited to have him join the International Advisory Board of Biomaterials Science.