We are delighted to announce Associate Professor Joel Collier (University of Chicago) as the 2015 Biomaterials Science Lectureship winner.
The Biomaterials Science Lectureship is an annual award that honours an early-stage career researcher for their significant contribution to the biomaterials field. The recipient is selected by the Biomaterials Science Editorial Board from a list of candidates nominated by the community.
Read on to find out more about Joel…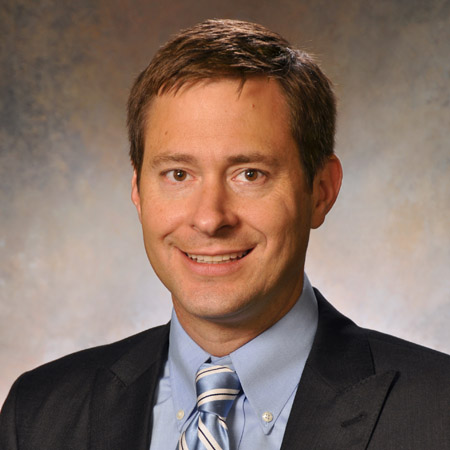 Joel H. Collier, PhD is an Associate Professor at the University of Chicago. His primary appointment is in the Department of Surgery, with appointments on the Committee on Immunology, the Committee on Molecular Medicine, and the Graduate Program in Biophysical Sciences. He is a Fellow of the Institute for Molecular Engineering. His research focuses on designing novel biomolecular materials for applications within immunotherapies, three-dimensional cell culture systems, and strategies for tissue repair. He received his undergraduate degree in Materials Science from Rice University and his PhD in Biomedical Engineering from Northwestern University. He has won several awards, including the 2012 Distinguished Junior Investigator in the University of Chicago's Biological Sciences Division.
Take a look at Joel's Biomaterials Science article to find out more about his current research:
Controllably degradable β-sheet nanofibers and gels from self-assembling depsipeptides
Ye F. Tian, Gregory A. Hudalla, Huifang Han and Joel H. Collier
Biomater. Sci., 2013, 1, 1037-1045
Keep your eyes peeled for Joel's upcoming Biomaterials Science article in honour of the Lectureship award.
We would like to thank everybody who nominated a candidate for the Lectureship; we received many excellent nominations, and the Editorial Board had a difficult task in choosing between some outstanding candidates.
Please join us in congratulating Joel in his fantastic achievements by adding your comments below.