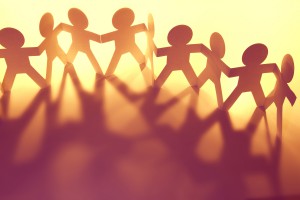 Last year, our sister journal, Materials Horizons, announced the first ever early career researcher board – a Community Board. This Board is unique in that it is made up of early career researchers, such as PhD students and postdocs, who are fundamental in the future development of the materials field.
Since then, the members of the Community Board have provided invaluable feedback and advice to the Materials Horizons Editorial Office.
Based on its success so far, we are now creating a Community Board for Nanoscale Horizons.
Are you interested in helping shape a journal publishing cutting-edge research of exceptional significance? Do you have ideas on how high impact journals can engage and support early career researchers? If so, please get in touch!
Simply ask your Principal Investigator to submit your nomination with the information outlined in the documents below to nanoscalehorizons-rsc@rsc.org.
If you have any questions at all, please contact nanoscalehorizons-rsc@rsc.org. We look forward to hearing from you!