08 Apr 2014
By now you know the Top 10% story. But here's a quick refresher:
The Top 10% represents our highest impact papers, which demonstrate a breakthrough in device technology or methodology, or demonstrate important new results. The papers included are chosen by our Editor from among the Lab on a Chip HOT articles, which score highly in peer review.
We've added four new papers to the Top 10%. Download your copies by clicking the links below…
Research Paper: Make it spin: individual trapping of sperm for analysis and recovery using micro-contact printing, L. I. Segerink et al.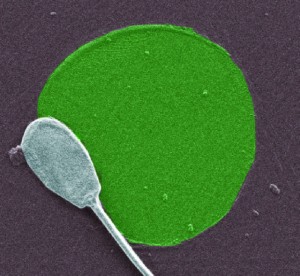 Critical Review: Microfluidic spinning of micro- and nano-scale fibers for tissue engineering, S.-H. Lee et al.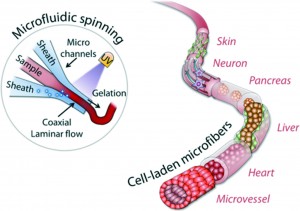 Research Paper: Structural shimming for high-resolution nuclear magnetic resonance spectroscopy in lab-on-a-chip devices, M. Utz et al.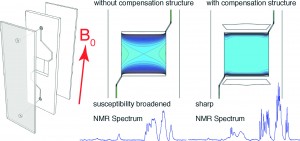 Research Paper: Reconfigurable microfluidics with integrated aptasensors for monitoring intercellular communication, A. Revzin et al.