There's a lot of talk amongst librarians about Open Access (OA) at the moment.
The Royal Society of Chemistry has been at the centre of this debate. Listen to Publishing Director Jim Milne talk about the importance of OA Publishing and the development of Gold for Gold to find out more about our involvement: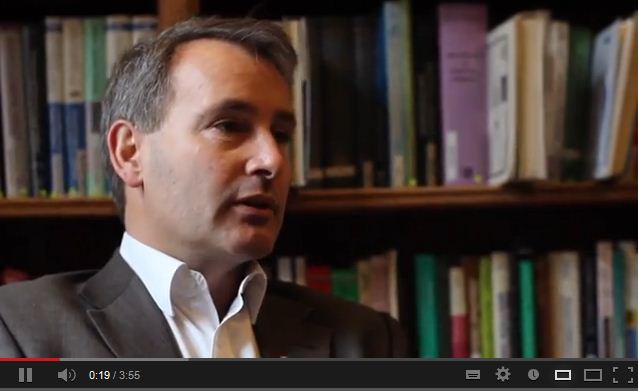 Institutional subscribers to the Royal Society of Chemistry's complete online package, RSC Gold, are entitled to Open Access voucher codes free of charge. We also have a range of purchasing options available for publishing both new and retrospective research Gold OA. To find out more, visit our Gold for Gold webpage.