Thank you to everyone who attended the Royal Society of Chemistry Symposium at the University of Edinburgh on 28th October.
After escaping the storms in the south of England, our team were 'blown away' by the warm welcome we received in Edinburgh.
We presented sessions on publishing, careers, education and communication and had some great discussions with students and staff, on topics ranging from open access publishing to working at the Royal Society of Chemistry and joining as a member.
We'd like to say a massive thank you to RSC education coordinator Margaret Ritchie for her enthusiasm and help both on the day and in the run up to the symposium.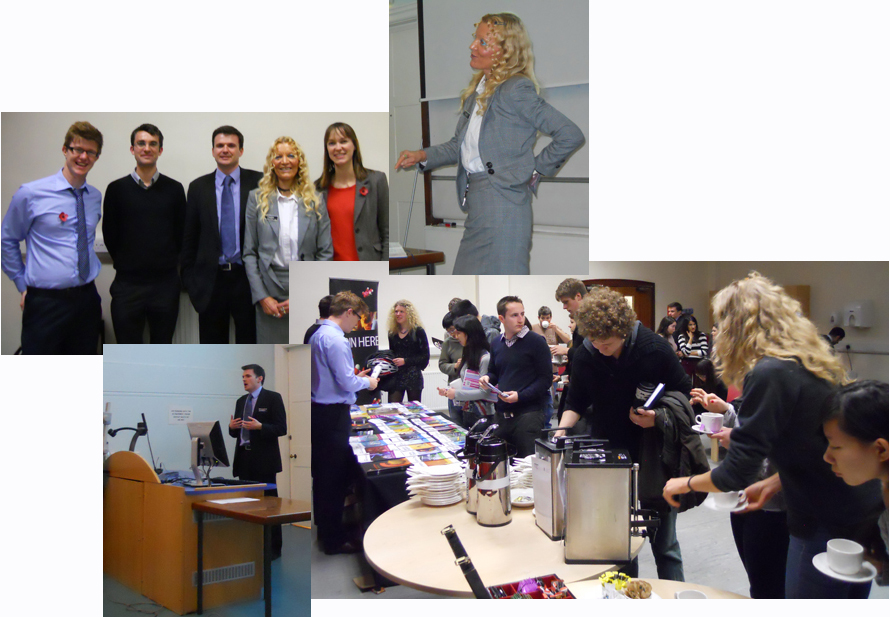 Did you find the event useful? Please contact us with your feedback or leave your comments below.
Find out which other universities we'll be visiting in the coming months on our website.