It's nice to be first.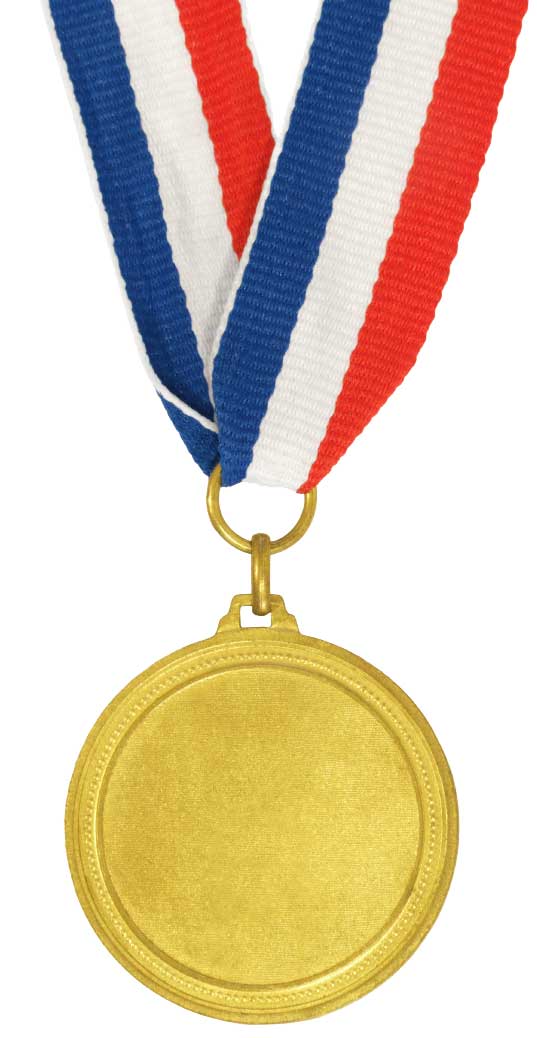 Recently we announced Gold for Gold, an innovative initiative rewarding UK RSC Gold customers with credits to publish a select number of papers in RSC journals via Open Science, the RSC's Gold Open Access option. This ensures academics at RSC Gold subscribing institutions can further increase the visibility of their quality research.
We are now delighted to announce another first. This time for the University of Hull, who will be the opening beneficiary from this project.
CXCR4 chemokine receptor antagonists: nickel(II) complexes of configurationally restricted macrocycles (Steve Archibald et al, Dalton Transactions 2012 Vol:41, Issue 31) is the first article to be published as part of Gold for Gold and is available to all online.
More information on Gold for Gold is available on our website. If you have any further questions on the procedure, or are an interested customer from outside the UK , please contact goldforgold@rsc.org.