Controlling anisotropy in nanomaterials
A collection of articles selected by Shouheng Sun
Professor Shouheng Sun, Brown University, USA, and Associate Editor for Nanoscale and Nanoscale Advances, presents his highlights of the latest research published in the journals on anisotropic nanomaterials.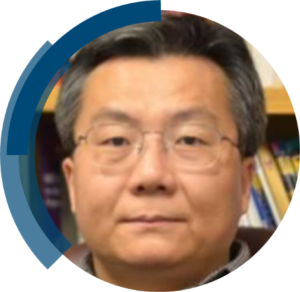 "Anisotropy is an important characteristic that offers desirable direction-dependent properties in materials. Recent advances in nanoscience research have led to extensive studies in controlling anisotropy in nanomaterials to provide unprecedented control over their properties and functionality.
This online collection from Nanoscale and Nanoscale Advances highlights work on controlling anisotropy in nanomaterials to achieve desired chemical and physical properties. These articles provide understanding of the growth of anisotropic nanostructures at the atomic and molecular level, and explore their use in optoelectronic, magnetic, catalytic, biomedical and molecular separation applications."
We hope you enjoy reading these articles.
Best wishes,
Professor Shouheng Sun

Brown University, USA