Functional MOFs and COFs
A collection of articles selected by Paolo Samorì
Professor Paolo Samorì, University of Strasbourg, France, and Associate Editor for Nanoscale and Nanoscale Advances, presents his highlights of the latest research published in the journals on functional metal- and covalent-organic frameworks.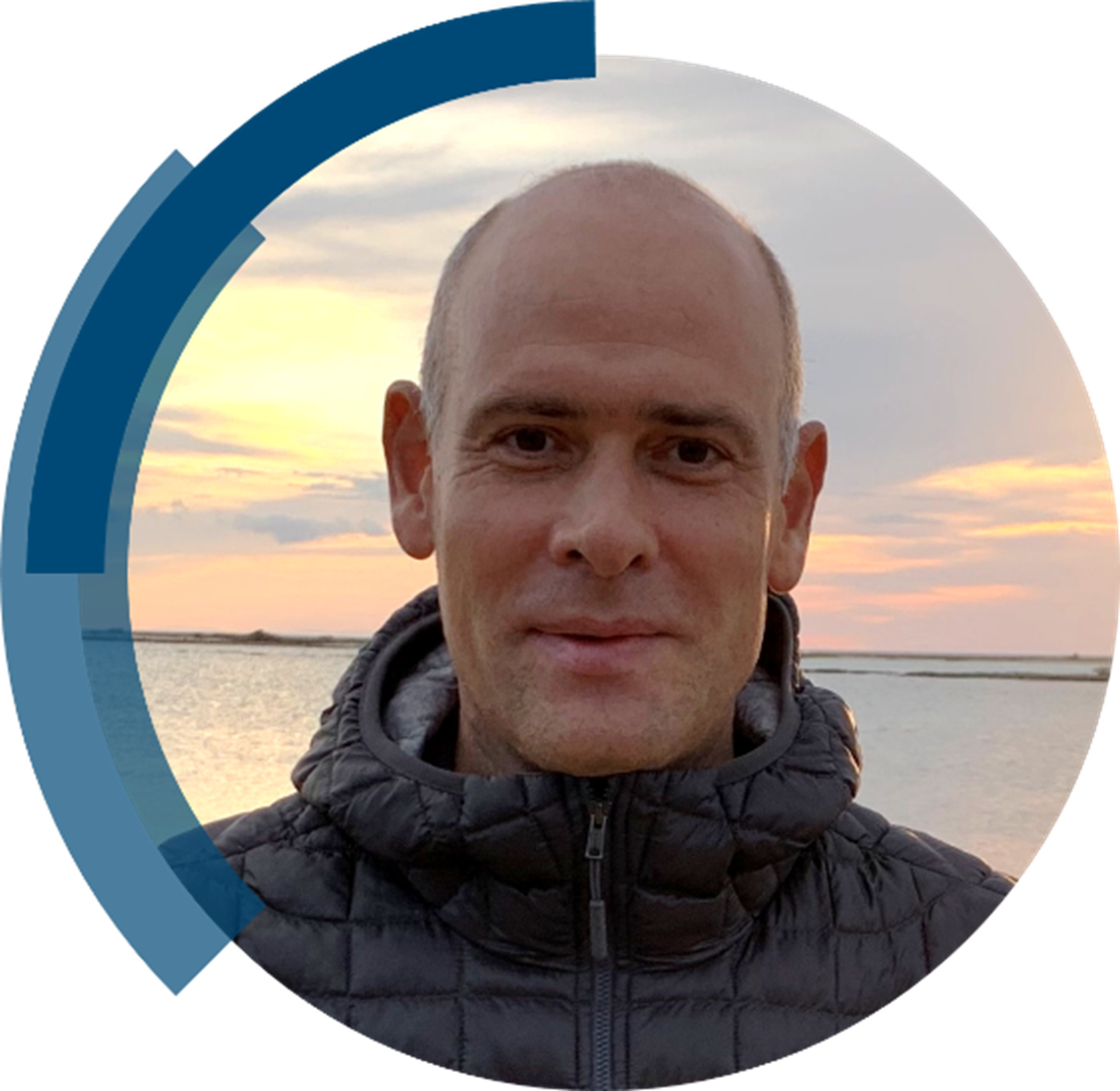 "Metal–organic frameworks (MOFs) and covalent–organic frameworks (COFs) have established themselves during the last few years as chemically tuneable scaffolds displaying unique structures and ad hoc physical and chemical properties that can be tailored by design. Their assembly enables the generation of highly porous structures that can, for example, host chemical species for gas and liquid purification or sensing and can host ions for energy storage and catalysis.
This online collection from Nanoscale and Nanoscale Advances highlights some of the most enlightening recent results on MOF- and COF-based functional assemblies, by providing clear evidence for their outstanding potential to address today's societal challenges in the field of energy as well as environmental sciences."
We hope you enjoy reading these articles.
Best wishes,
Professor Paolo Samorì
University of Strasbourg, France