Professor Janet Macdonald joins the Associate Editor team
Welcome to Nanoscale and Nanoscale Advances!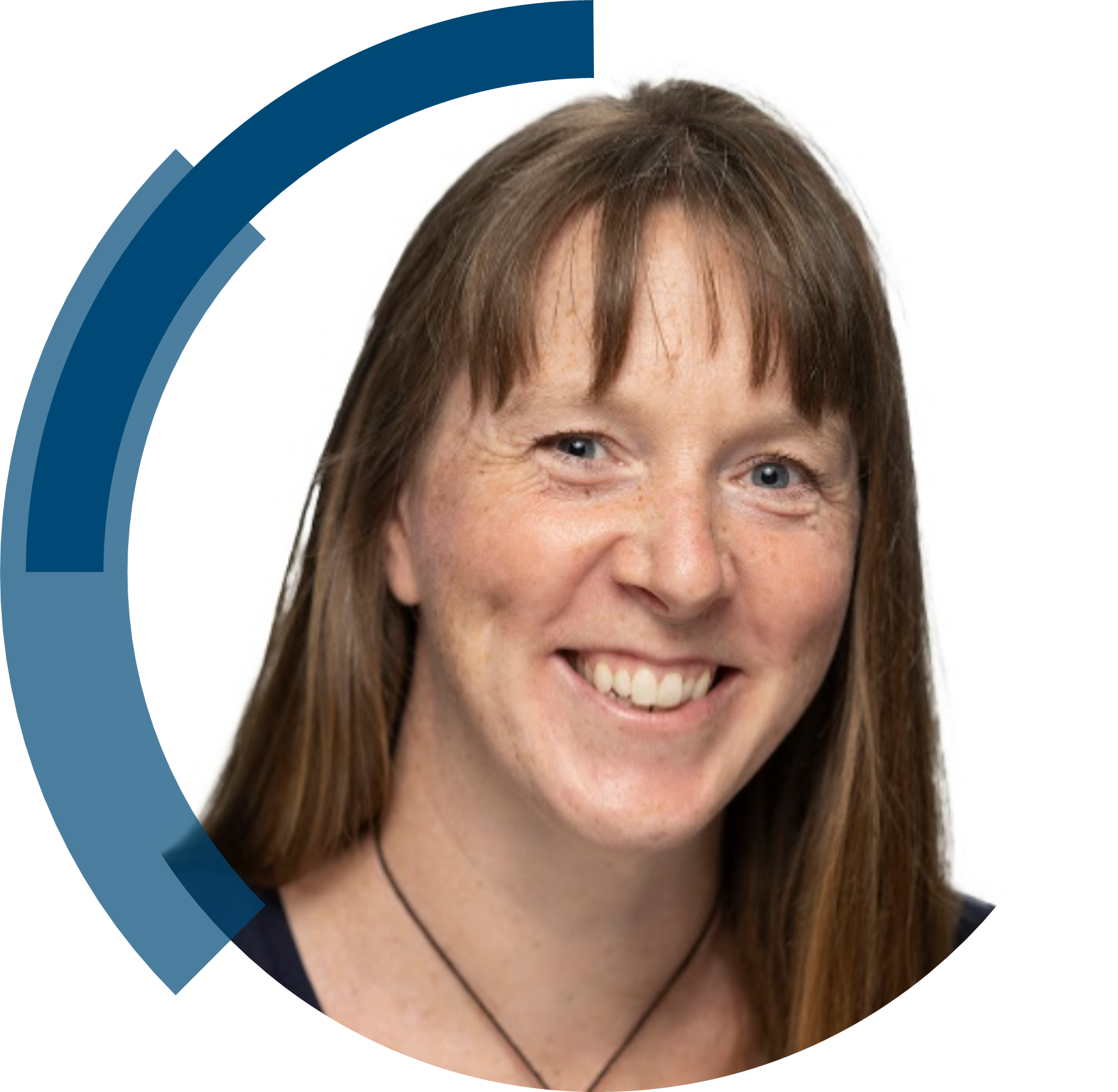 We are delighted to welcome Professor Janet Macdonald, Vanderbilt University, USA, as a new Associate Editor working across Nanoscale and Nanoscale Advances.
Janet Macdonald received her bachelor's degree in chemistry from McGill University, followed by a PhD from the University of Alberta in 2008. She joined the chemistry faculty at Vanderbilt University in 2011, where she is an associate professor of chemistry and a member of the Vanderbilt Institute for Nanoscale Science and Engineering.
Her research focuses on the phase selective synthesis of nanocrystalline materials, especially preparing non-natural phases of metal chalcogenides. Her group also studies fundamental charge transfer phenomena from semiconductor nanocrystals for solar-to-fuel technologies and photovoltaics, including specialized ligand synthesis to aid charge transfer.
Read some of her recent papers below.
Alkyl selenol reactivity with common solvents and ligands: influences on phase control in nanocrystal synthesis
Eric A. Ho, Antony R. Peng and Janet E. Macdonald
Nanoscale, 2022, DOI: 10.1039/D1NR06282D
Synthesis of vulcanite (CuTe) and metastable Cu1.5Te nanocrystals using a dialkyl ditelluride precursor
Evan H. Robinson, Kaelyn M. Dwyer, Alexandra C. Koziel, Ahmed Y. Nuriye and Janet. E. Macdonald
Nanoscale, 2020, DOI: 10.1039/D0NR06910H
Photo-induced copper mediated copolymerization of activated-ester methacrylate polymers and their use as reactive precursors to prepare multi-dentate ligands for the water transfer of inorganic nanoparticles
Binh T. Mai, Markus J. Barthel, Aidin Lak, Tommaso Avellini, Ana Maria Panaite, Emille M. Rodrigues, Luca Goldoni and Teresa Pellegrino
Polym. Chem., 2020, DOI: 10.1039/D0PY00212G
Ligand cleavage enables formation of 1,2-ethanedithiol capped colloidal quantum dot solids
James Z. Fan, Andrew D. La Croix, Zhenyu Yang, Emma Howard, Rafael Quintero-Bermudez, Larissa Levina, Nicole M. Jenkinson, Nathan J. Spear, Yiying Li, Olivier Ouellette, Zheng-Hong Lu, Edward H. Sargent and Janet E. Macdonald
Nanoscale, 2019, DOI: 10.1039/C9NR02708D
Please join us in welcoming Professor Macdonald to Nanoscale and Nanoscale Advances!
Best wishes,