Here's a quick update on the nanoscale journal family to let you know how we are doing and what to look out for later in 2019.

Following our first (partial) impact factor last year, we are pleased to announce that our first full impact factor is 9.095*!
Other news from 2019:

We are celebrating our 10th Anniversary this year!
Look out for our celebrations at ChinaNANO 2019. In the meantime, why not have a read of these collections highlighting the most highly cited articles published in Nanoscale since we launched in 2009, as well as recent articles by some of our most prolific authors.
Other news from 2019: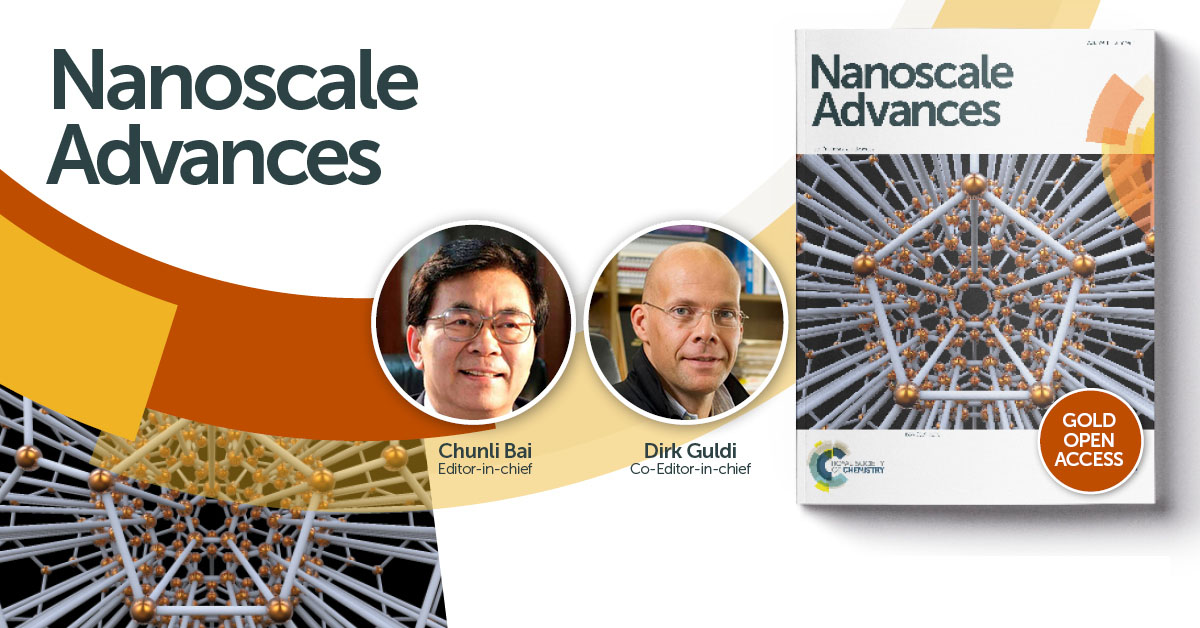 We've published our first issues and we are delighted to see such a great response from the community. Thank you for supporting the Royal Society of Chemistry's first journal to be Gold Open Access from launch!
Other news from 2019:
Come and meet us
Members of the Editorial Team will be attending the following conferences in the coming months. Get in touch if you want to arrange a meeting, or just come over and say hello! You can also keep up to date on where the Editorial Team and our Associate Editors will be by following us on Twitter.
Get in touch if you have any feedback on the nanoscale journal family: we would love to hear from you so email us at nanoscale-rsc@rsc.org.