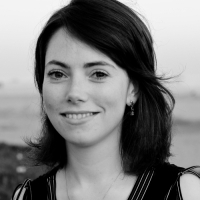 We are delighted to welcome Dr Serena Corr as a new Associate Editor for Nanoscale.
Dr Corr is a Lecturer at the University of Glasgow, and her research focuses on the design, synthesis and structure determination of functional materials, in particular metal oxide nanostructures.
Dr Corr will be handling papers soon and so we encourage you to submit to her editorial office.