Materials Horizons and Nanoscale Horizons are proud to be partnering with GRAPCHINA 2017, which takes place on 24 – 26 September 2017 at Nanjing International Exhibition Centre, China.
This International Graphene Global Innovation Conference has become a significant commercial and academic event that gathers approximately 2000 representatives for all stakeholders involved in graphene technologies, bringing top level speakers and delegates from the industries, NGOs and academia together with senior policy makers from the EU's flagship program and national government.
Key speakers include:
Sir Andre Geim, Nobel Prize winner
Professor Yong Gan, Vice President of the Chinese Academy of Engineering
Professor Andrea C. Ferrari, Founding Director of the Cambridge Graphene Centre (and Associate Editor for Nanoscale)
and many more!
The conference will be divided into three parallel symposia, focusing on different topics like graphene and 2D materials frontier research, graphene-related emerging industries, graphene application in traditional industries. The symposia cover areas of fundamental research, graphene manufacturing, energy application, health and environment, sensors and communication, composites application, etc. There will also be three special forums, aiming to push international collaboration, accelerate characterization and standardization method, and promote national graphene industry bases. The topics center on promising commercial projects, graphene characterization method, graphene standardization, and local supports for graphene industry bases.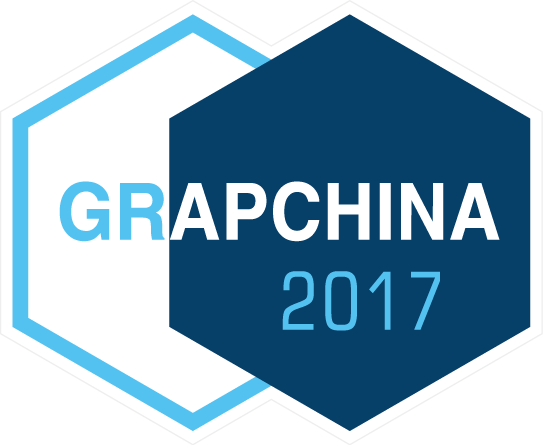 Important Dates:
Early Registration 12 July 2017
Poster Submission 15 August 2017