Materials Horizons is thrilled to announce that the first researchers have joined our Materials Horizons Community Board. This board is unique in that it is made up of early career researchers, such as PhD students and postdocs, that are fundamental in the future development of the materials field.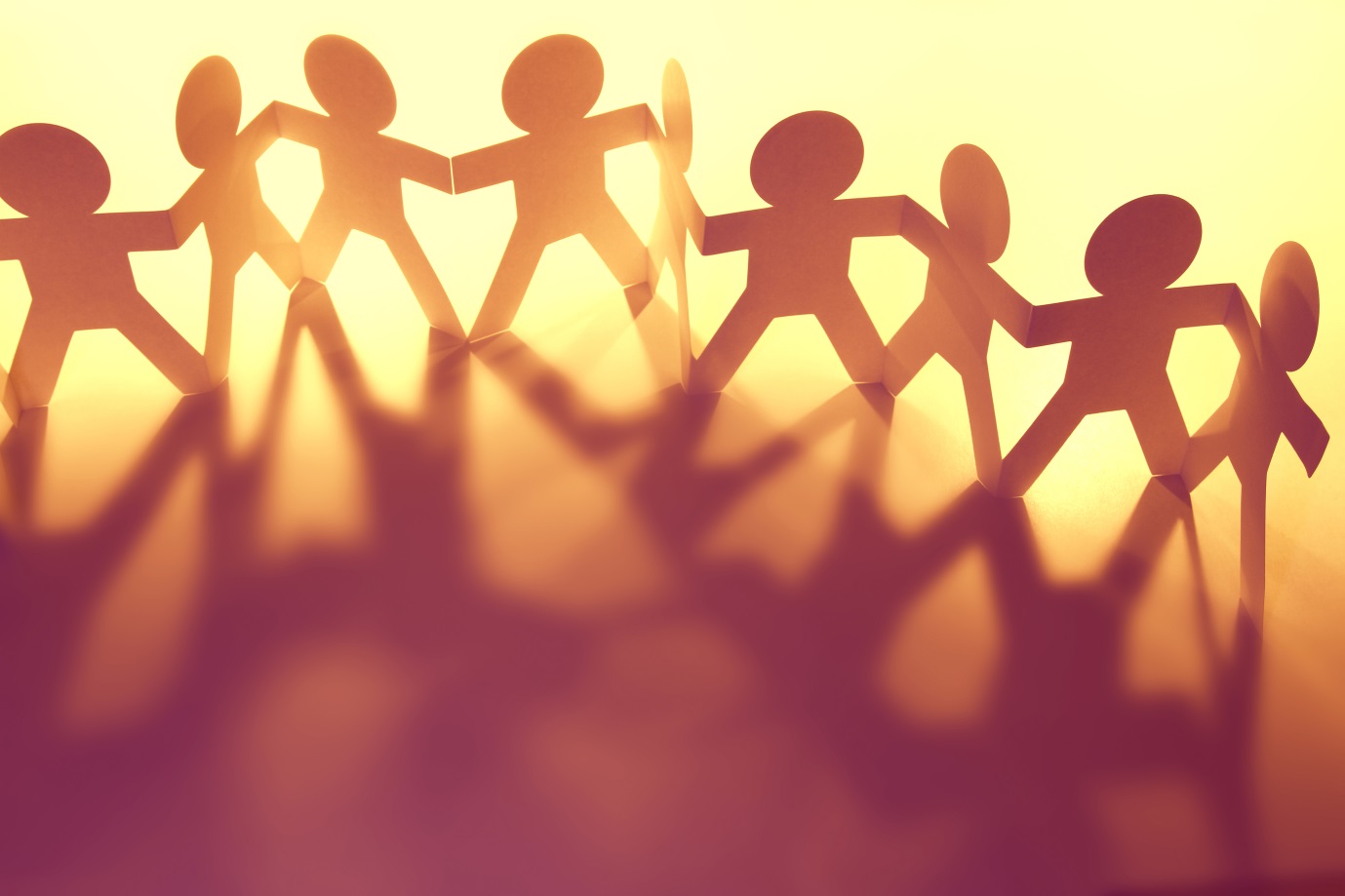 This board will help build relationships with the young researcher community, providing the editorial office with not only essential feedback and advice on the perception of the journal in their community but also education-focused initiatives that will benefit the materials community as a whole.
These engaged and enthusiastic researchers have been nominated by the Materials Horizons and Journal of Materials Chemistry A, B & C Editorial and Advisory Board. We received several excellent nominations and the successful candidates are:
Sarit Agasti – Jawarhal Nehru Center for Advanced Scientific Research, India
Athina Anastasaki – Warwick University, UK
Robert Chapman – Imperial College London, UK
Chaohua Cui – Soochow University, China
Rebecca Gieseking – Northwestern University, USA
Peter Korevaar – Harvard University, USA
John Labram – University of California, Santa Barbara, USA
Tian-Yi Ma – University of Adelaide, Australia
Jaime Martín Pérez – Imperial College London, UK
Troy Townsend – St Mary's College of Maryland, USA
Daiki Umeyama – Stanford University, USA
Mengye Wang – Xiamen University, China
Please join us in congratulating the new members of the Materials Horizons Community Board.