We are excited to announce that the inaugural issue of Materials Horizons has been published online! Showcasing some of the most exciting research across the breadth of the materials field, issue 1 includes articles such as: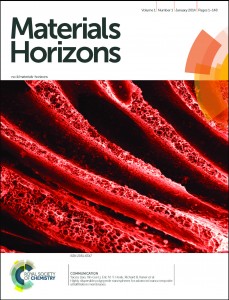 Find the full issue here. We hope you enjoy reading it!
Follow the latest journal news on Twitter @MaterHoriz or go to our Facebook page.