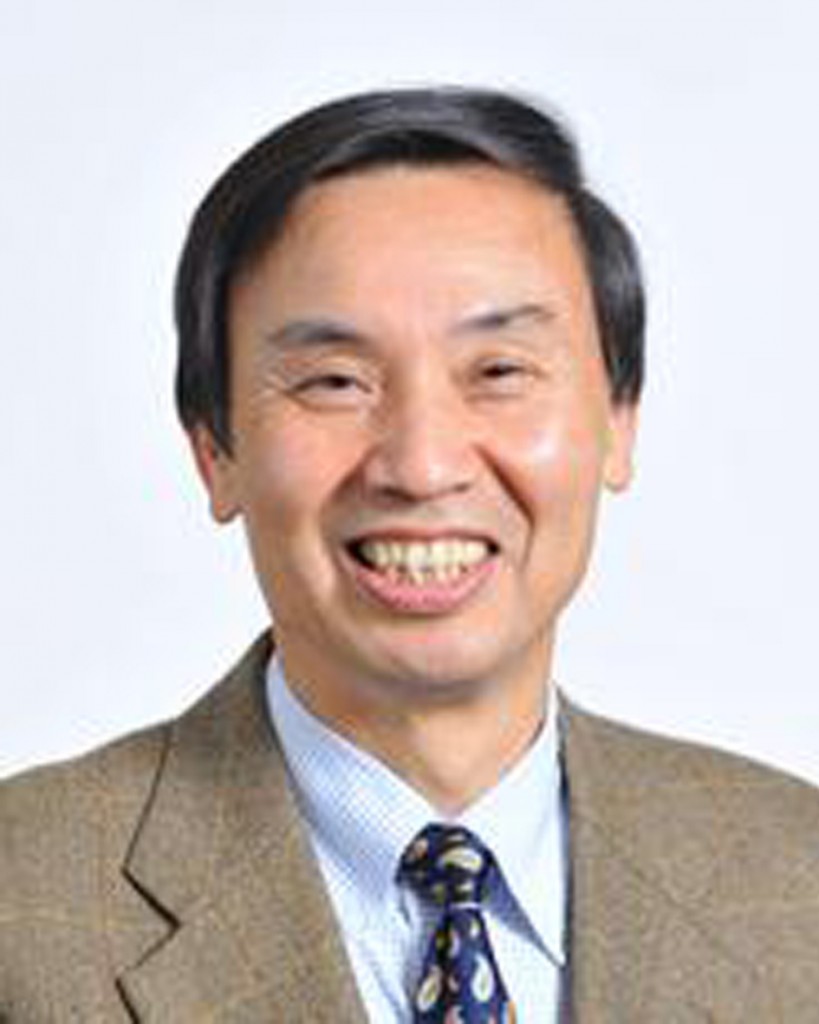 Yoshio Bando received a Ph.D. degree at Osaka University in 1975 and joined the National Institute for Research in Inorganic Materials (now National Institute for Materials Science, NIMS) in the same year.  He is now a Fellow of NIMS and a Chief Operating Officer (COO) of the International Center for Materials Nanoarchitectonics (WPI-MANA). From 1979 to 1981, he was a visiting scientist at the Arizona State University, USA.  He served as a Professor of Tsukuba University from 1992 to 2008.  Since 2008, he has been an Adjunct Professor at Waseda University.
Yoshio Bando has received a number of awards including the 3rd Thomson Reuters Research Front Award (2012), the 16th Tsukuba Prize (2005), Academic Awards from the Japanese Ceramic Society (1997) and the Seto Award from the Japanese Society for Electron Microscopy (1994).  He is now an adjunct member of the Science Council of Japan and also a Fellow of The American Ceramic Society.  He has been selected as an ISI Highly Cited Researcher in Materials Science.
Professor Bando's current research concentrates on the synthesis and properties of novel inorganic 1D/2D nanomaterials and their in-situ TEM analysis. His recent papers include:
Controlled synthesis of patterned W18O49 nanowire vertical-arrays and improved field emission performance by in situ plasma treatment
Fei Liu, Tongyi Guo, Zhuo Xu, Haibo Gan, Lifang Li, Jun Chen, Shaozhi Deng, Ningsheng Xu, Dmitri Golberg and Yoshio Bando
J. Mater. Chem. C, 2013, 1, 3217-3225 DOI: 10.1039/C3TC30340C
Ultrathin nanoporous Fe3O4–carbon nanosheets with enhanced supercapacitor performance
Dequan Liu, Xi Wang, Xuebin Wang, Wei Tian, Jiangwei Liu, Chunyi Zhi, Deyan He, Yoshio Bando and Dmitri Golberg
J. Mater. Chem. A, 2013, 1, 1952-1955 DOI: 10.1039/C2TA01035F
Cobalt(II,III) oxide hollow structures: fabrication, properties and applications
Xi Wang, Wei Tian, Tianyou Zhai, Chunyi Zhi, Yoshio Bando and Dmitri Golberg
J. Mater. Chem., 2012, 22, 23310-23326 DOI: 10.1039/C2JM33940D, Feature Article
Find profiles of all the Materials Horizons Editorial Board members in our recent Editorial.
Follow the latest journal news on Twitter @MaterHoriz or go to our Facebook page.