We are delighted to announce that Dr. Gonçalo Bernardes has been selected to receive the 2018 MedChemComm Emerging Investigator Lectureship
The lectureship was open to any candidate who received their PhD in 2008 or later and have made a significant contribution to medicinal chemistry in their early career. The Editorial Board feel that his substantial contributions to the chemistry of protein conjugates, and his impact on the field of antibody conjugates make him an excellent choice for this year's lectureship.
On being informed of his selection Dr. Bernardes said: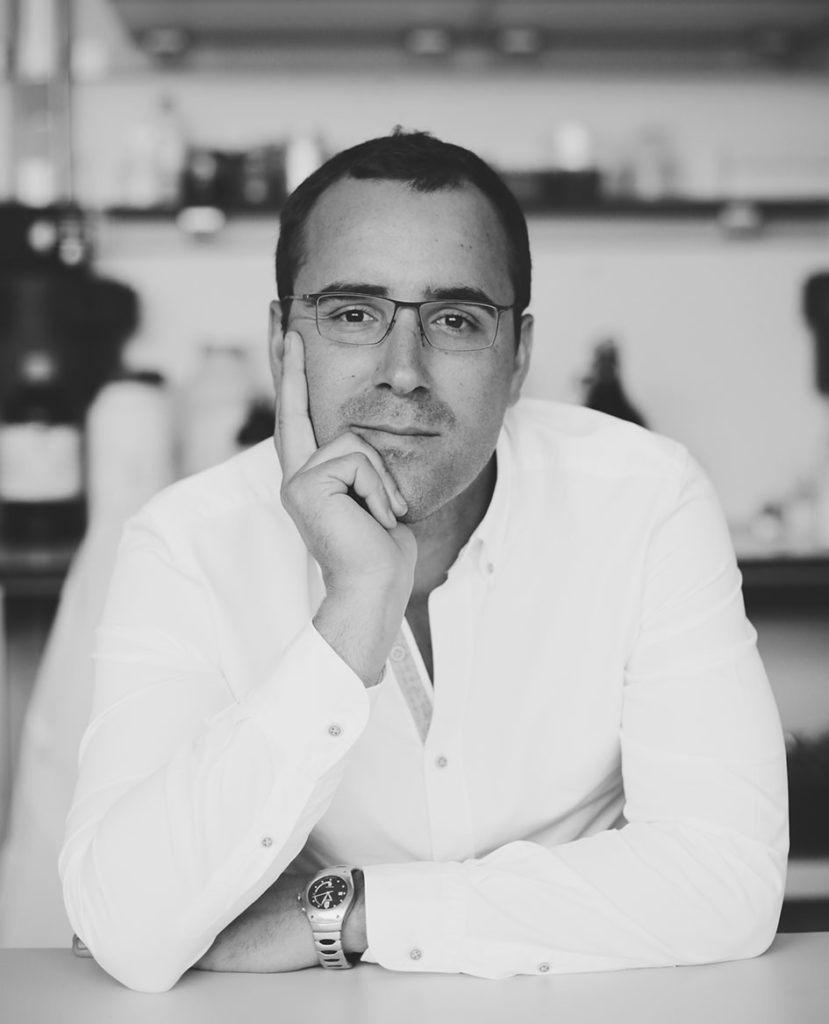 "I am honoured to receive this distinction from an organisation I admire so much and so incredibly proud of the work of my entire research group at Cambridge and iMM Lisbon."
Dr. Bernardes will give his lecture later this year at a conference to be confirmed.
About Dr. Gonçalo Bernardes
Dr. Gonçalo Bernardes is a Group Leader at the Department of Chemistry, University of Cambridge, U.K.. He is also the Director of the Chemical Biology and Pharmaceutical Biotechnology Unit at the Instituto de Medicina Molecular, Portugal. After completing his D.Phil. degree in 2008 at the University of Oxford, U.K., he undertook postdoctoral work at the Max-Planck Institute of Colloids and Interfaces, Germany, and the ETH Zürich, Switzerland, and worked as a Group Leader at Alfama Lda in Portugal. He started his independent research career in 2013, and his research group tackles a range of biological problems of fundamental importance to understand and fight human disease primarily through the use of chemistry principles. He is a Royal Society University Research Fellow and the awardee of a Starting Grant from the European Research Council (TagIt).
Visit Gonçalo's homepage to find out more about his ongoing research.