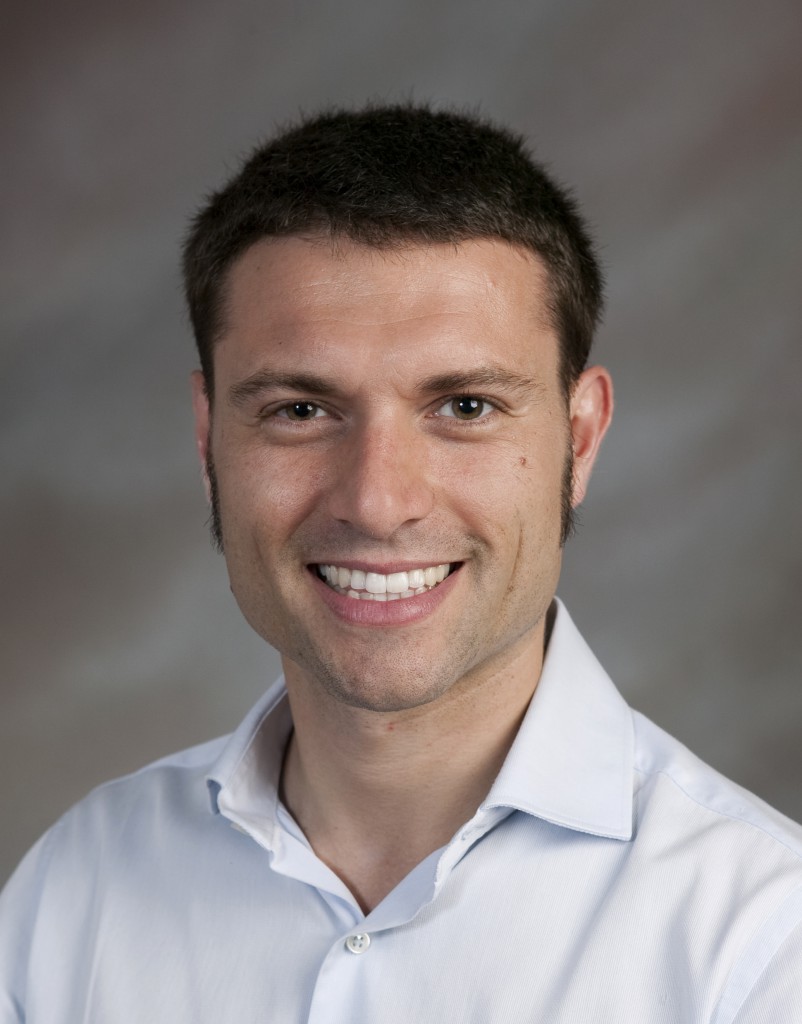 Congratulations to Dr Alessio Ciulli from University of Dundee, UK, the recipient of the 2016 MedChemComm Emerging Investigator Lectureship.
The annual MedChemComm Emerging Investigator Lectureship is given to a researcher who has made a significant contribution to medicinal chemistry research in the early part of their career.
The Editorial Board have selected Dr Alessio Ciulli as this year's recipient for his work tackling important biology with elegant chemistry; developing novel chemical tools to aid our understanding of BET bromodomain proteins and providing pioneering examples of understanding protein-protein interactions as a basis for discovering novel therapeutics.
On being told he had won Dr Ciulli said,
"I feel truly honoured to have been selected to receive the MedChemComm Emerging Investigator Lectureship this year, and privileged to join such a distinguished list of former winners. It is a recognition to the excellent work of many students and postdocs in my group who have made key contributions to our discoveries over the past few years. I am excited to be given the opportunity to present some of our latest results at a conference later in the year."
Alessio will be presenting his lectureship at this year's EFMC International Symposium on Medicinal Chemistry in Manchester. Register now.