Congratulations to the Poster Prize winners at the 6th EuCheMS Conference on Nitrogen Ligands!
The winners are:
Sophie Laine (MedChemComm) – "Potential MRI Contrast Agent for Enzymatic Detection"
Neeladri Das (Chemical Science) – "Pyrazinc Based Tectons in the Self-Assembly of Finite Two­ Dimensional Supramolecular  Ensembles"
Nicole Kindermann (Dalton Transactions) – "A dicopper pyrazole/tacn system and its diOX) gcn chemistry"
Florian Schendzielorz (Dalton Transactions) – "A Well Characterized Osmium(IV)-Nitrido  Complex in a Square­ Planar  Coordination Geometry"
Charles Lochenie (Dalton Transactions) – "Synergetic effects between spin state change and fluorescent properties of Schiff base-like 3d metal complexes"
Amandine Conte-Daban (Inorganic Chemistry Frontiers) – "A new probe to determine the affini ty constant of Cu 2+ for A"
Yasin Kuzu (Inorganic Chemistry Frontiers) – "Planar ChiraJ 2-(N ,N-Dimethylaminomethyl)-1-(trimethyl­silyl)ferrocenyl Substitu ted Silanols,Silanolates and Siloxanes"
Maxim A Faraonov (Materials Horizons) – "Crystalline Salts with Radical Anions of Metal-containing and Metal­ free Pbthalocya nincs:Synthesis, Crystal Structures, Optical and Magnetic Properties"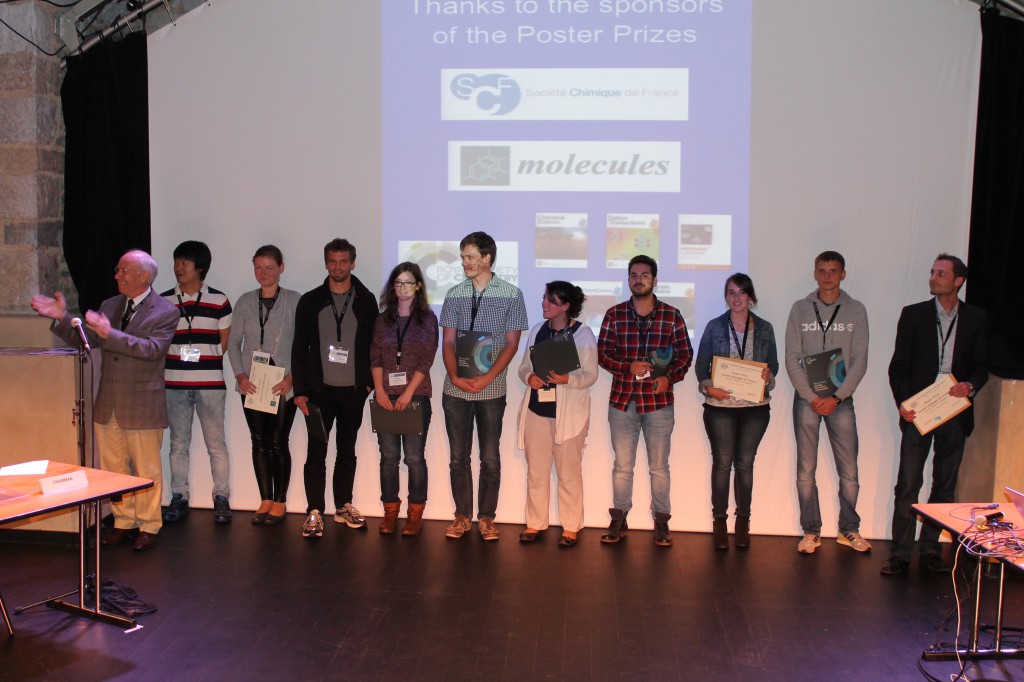 The conference was held from 13th – 17th September in Beaune, France.  The conference aims to attract scientists with an interest in the field of metal-nitrogen ligand chemistry.  This year it also included these topics: the recent advances in the fields of coordination chemistry, metal-organic chemistry, bioinorganic chemistry, and materials & catalysis.