Written for Chemistry World 
Scientists in the US have discovered that Lego bricks can be an effective way of constructing modular microfluidic systems.
"Making the system modular is a natural choice, because a system can be built piece-by-piece without knowing the final design, and easily changed," says Owens.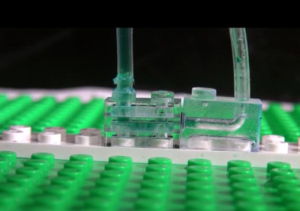 Read the full article and watch the video clip in Chemistry World.