We are delighted to welcome Professor Jean-Christophe Baret as an Associate Editor for Lab on a Chip!
---
Jean-Christophe Baret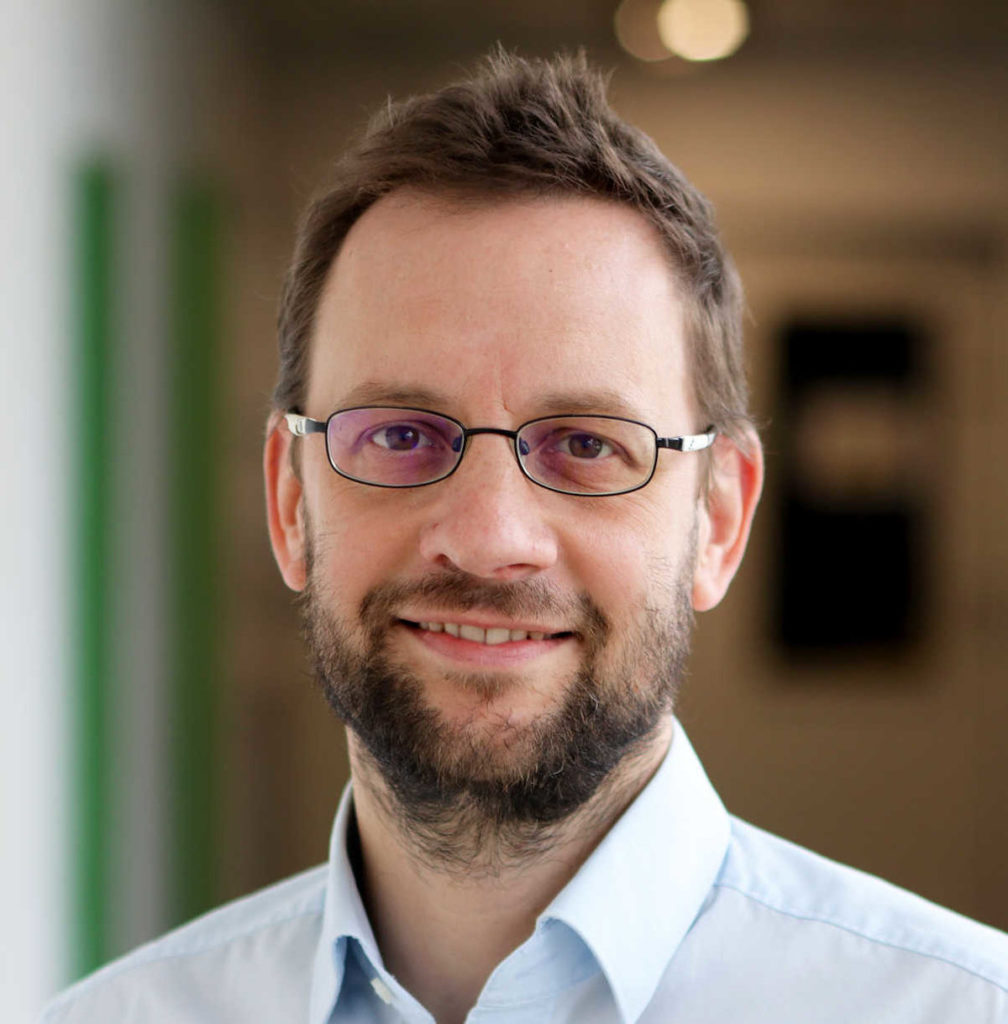 University of Bordeaux , France
JC Baret is Professor at the University of Bordeaux and member of the Institut Universitaire de France. He obtained his PhD from the University of Twente (NL) in 2005 and joined the Institut de Science et d'Ingénierie Supramoléculaires (Univ Strasbourg) as a post-doc and then the Max Planck Institute for Dynamics and Self-Organization in Goettingen as a Max Planck Group Leader.
His laboratory is now located at the CNRS Centre de Recherche Paul Pascal where he develops research activities centered on microfluidics for applications in biochemistry, high-throughput screening and more recently for the bottom-up assembly of artificial cells. He is founder and scientific advisor of Emulseo developing industrial formulations for microfluidics.
Find out more on the his group website and follow @BaretJc on Twitter