Guest editor, George Whitesides, introduces this series of Insights in Lab on a Chip's 200th editorial.
Collectively, these Insights demonstrate how the emphasis in LOC science and technology is shifting from foundational areas, such as methods of micofabrication and the physics of microscale flows, to serious explorations of uses and to demonstrations of applications. It is this research that provides the incentive for further and more extensive industrial engineering development and ultimately the incorporation into products. We hope you enjoy reading the collection as much as we did.
Frontiers
---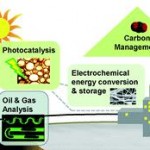 Energy: the microfluidic frontier
David Sinton
Lab Chip, 2014, 14, 3127-3134
DOI: 10.1039/C4LC00267A
---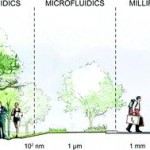 Physics and technological aspects of nanofluidics
Lyderic Bocquet and Patrick Tabeling
Lab Chip, 2014, 14, 3143-3158
DOI: 10.1039/C4LC00325J
---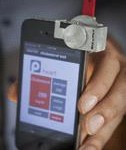 Smartphone technology can be transformative to the deployment of lab-on-chip diagnostics
David Erickson, Dakota O'Dell, Li Jiang, Vlad Oncescu, Abdurrahman Gumus, Seoho Lee, Matthew Mancuso and Saurabh Mehta
Lab Chip, 2014, 14, 3159-3164
DOI: 10.1039/C4LC00142G
---
Critical Review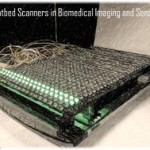 Biomedical imaging and sensing using flatbed scanners
Zoltán Göröcs and Aydogan Ozcan
Lab Chip, 2014, 14, 3248-3257
DOI: 10.1039/C4LC00530A
---
Read the full themed collection online today!